Recommended Translation Services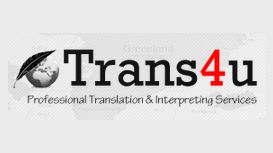 We are one of the UK's leading translations and interpreting agency based in London. We take pride in our reputation as provider of an efficient, high quality and accessible range of foreign language

services throughout the UK and abroad. We offer a range of services including face to face interpreting, telephone interpreting, written translation and proof reading. Our linguists from all over the world cover all major languages and many local dialects.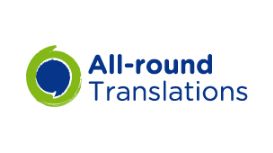 allroundtranslations.co.uk
Managing professional translation can be tricky but there's no need to feel lost in translation. From our head office in Bristol, we can connect you with native language translators in 150 languages.

Whether it's French, German, Chinese or Arabic, we provide translation services for you and your business.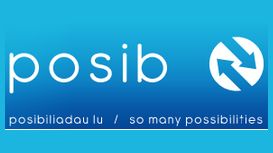 Your work is produced accurately, to demanding deadlines. You get the best possible value for money. We understand what we are doing and your projects are managed effectively from start to finish. As

a member of the Tape Transcription Panel of Her Majesty's Courts & Tribunals Service, Posib is authorised to transcribe recordings of court hearings heard in the courts of England and Wales. We are affiliate members of Resolution, the largest organisation of family lawyers in the UK.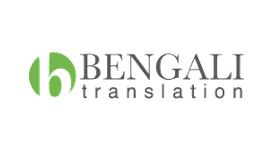 Bengali Translation is a language wing of Idea Republic Ltd. We are dedicated to bridge language gap between Bengali and English around the globe by providing effective language services. We are

specialised in Community translation and we have qualified translators for this area.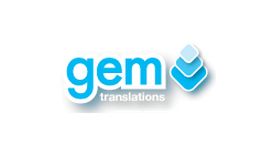 The translators we work with are qualified professionals who translate exclusively into their first language. This ensures that translations are accurate and meaningful to the end user. Translators

are handpicked according to their experience and specialist knowledge of our clients' industries. GEM is dedicated to the provision of a transparent, end-to-end translation service which balances our clients' 3 main priorities: time, quality and cost.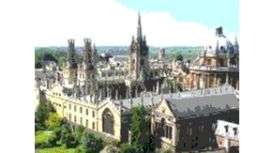 We have over 20 years experience of providing translation services and we are very proud of the trust that so many multinational companies have shown in us -companies throughout the whole world - not

just for French or Italian translation or other European languages, but for any language on our planet.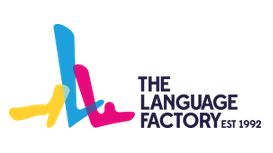 We will help save you time by using our online quote form. We can provide you with a quick quote via email after you fill in a few short details about your project. The Language Factory is a UK based

translation company helping our customers to communicate effectively with their international target markets across a wide range of industry sectors.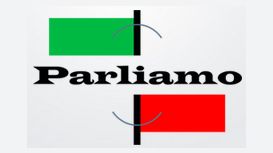 We care about our clients and we want to provide them with a more friendly and personal service than being offered by existing large international consultants. We understand that you can easily

translate documents word for word. Real skill comes from understanding what is trying to be said and translating it such that the same facts or message come across.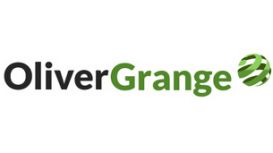 Oliver Grange Services Ltd. is one of the UK's leading lingual services organisations, recognised for our integrity and accuracy. We provide a broad range of services to a growing global community. As

an organisation we are committed to consistently delivering a quality and timely service. In working with our clients we pride ourselves on finding the right people for the right job. All translation and interpretation services make the same claims because "words are easy".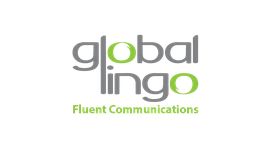 Global Lingo's expert writers, editors and linguists can transform all content types - of any language - into outstanding documents which will help your organisation fulfil its goals. Our reputation

for completing urgent and technical language projects, on time and in budget, means you can trust us to deliver high quality documents, regardless of their complexity.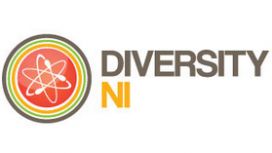 Diversity NI is an accredited training and examination centre by National Open College Network and Chartered Institute of Linguists. We provide nationally recognised training for Community

Interpreters and Translators. Diversity NI Ltd maintains a register of experienced translators qualified at degree level. We offer translations for documents, certificates, contracts, etc. To request a translation or to enquire a quote, please call 02890 473 737, or by email: info@diversityni.co.uk.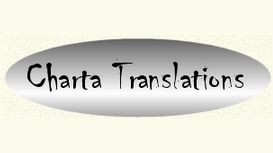 Charta Translations is a dynamic UK-based translation business run by experienced freelance translators and a qualified solicitor. We are therefore fully conversant with the needs and requirements of

the legal and commercial world. Charta Translations can also arrange a professional translation of your text whatever the subject matter or language combination. All our translators are handpicked and experienced.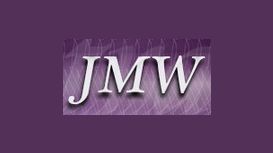 I am a professionally qualified translator and hold a postgraduate diploma in translating, a BA Honours in French and Italian and am an Associate of the Institute of Translation & Interpreting. I have

previously worked as an in-house translator and corporate researcher for a leading data cleansing company and consequently have specialist experience in business and corporate translations.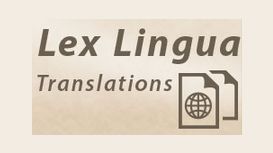 We have been established for over 30 years, providing an efficient and confidential translation and interpreting service into all languages. We are an experienced, professional translation agency

offering a personal, tailored service to a wide range of clients throughout the UK. Whatever the language or complexity you can be assured that your translation is in the hands of fully qualified professionals working in their mother tongue.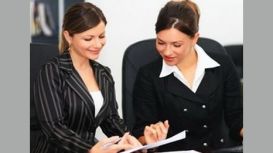 We have a number of options for face to face interpreting. Consecutive interpreting: Our consecutive interpreters are ideal for situations such as medical appointments, local authority tenant. We

provide excellent interpretation services. We work with specialists from every conceivable language combination and specialisation, and we are able to supply both simultaneous and consecutive interpreters. Our professional interpreting.