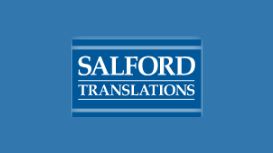 At Salford Translations Ltd, we have over 20 years' experience of managing the end-to-end translation of technical manuals, operation handbooks and user guides. It all starts with excellent

translators, with fully-qualified translators who each have several years of experience of technical translation. And our specialist translators are amongst the very best.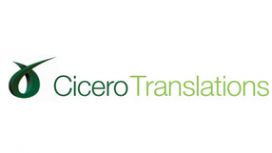 LITS is a unique user-friendly A-Z, 24-7 language service provider, delivering a complete range of legal and judicial any language interpreter/translator linguistic/cultural services. Please fill in

our online booking form to make a hassle free booking. We wont be beaten on price!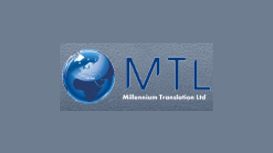 Millennium translations is a full-service translations back-office We provide complete project management, internal quality control and faster turnarounds than most freelancer teams - all for a

competitive price. All our linguists are professional, tested, in-Country, mother-tongue translators with several years of experience. We assign each project by specialization. Public sector including, Local Government, Court and probation service, Healthcare, Medical and private agencies.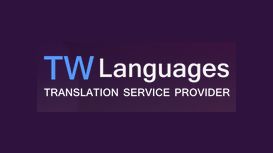 We are a multi-lingual translation and transcription service provider specialising in technical and scientific translations in all world languages. We are a UK registered company, based in Cheshire

and a full member of the ATC & EUATC. We manage large projects, focusing on innovation, quality and meeting customers' deadlines. We are a friendly and agile company with an ethos for 'honesty, integrity, and transparency'.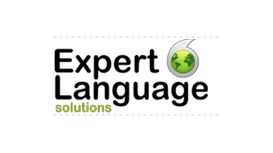 We understand that language is an essential tool for world trade. That's why we provide a quality service for transcription, translation, proofreading, interpreting and language training, which

assists in solving communication problems related to international business ventures.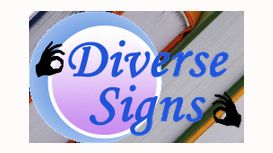 We offer a range of translation services for organisations with Deaf customers and for Deaf individuals. Our aim is to ensure that each customer is provided with the highest quality bespoke service

carried out by qualified and experienced professionals. We recognise that communication is a vital part of everyday life and without effective communication serious issues can and do arise. Our simple solutions make catering for Deaf sign language users simple, easy and very effective.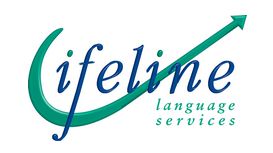 lifelinelanguageservices.co.uk
Founded 1990 providing emergency language services to haulage, "Lifeline" seemed appropriate! Now one of the UK's most experienced and trusted providers, services include Translation, Interpreting,

Voiceover + Subtitling, Transcription, and multilingual Typesetting, in over 150 languages.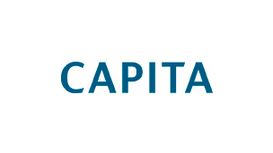 capitatranslationinterpreting.com
With the advancement of technology and the internet, your game is now just a few clicks away from becoming part of the global marketplace. If you really want to explore international markets you can't

just stay in one country or in one language. To tap into the full potential of the industry you have to localise.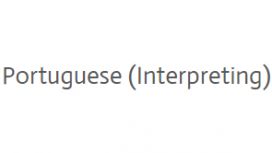 portuguesetranslationservices.co.uk
I am proud that Brazil is facing challenges creating yet more opportunities for businesses and travellers. I am proud of being Brazilian and I feel privileged living in the UK. With many years

experience as a freelance interpreter and translator working in the public and private sectors, I can provide an efficient and professional service. Translation from English into Portuguese & from Portuguese into English. Please email for a quote or ring me if you wish to discuss your requirement.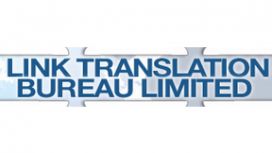 LINK TRANSLATION BUREAU LIMITED has been providing translation and interpreting services since the late 1980s and we became a limited company in 1994. Our constant care and attention to quality and

our endeavours to meet our clients' requirements has enabled us to expand our business over the years. We provide a personal service to our clients which we find is very much appreciated. Clients regularly call in and visit us in our offices.