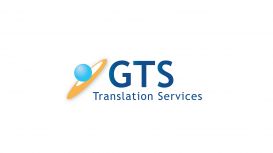 GTS is a translation company that provides professional translation services in over 80 languages. Some of the biggest companies in the world turn to us for their mission-critical translation projects. Our customers trust us for their translation projects due to our dedication to quality and timely delivery. Our Quality Management System (QMS) is compliant with the ISO 17100:2015 quality standard.

Why work with our language translation agency? Many of our customers feel that we are the best translation agency for their needs. We are highly responsive your needs: we consistently deliver on time and at a high level of quality. Our prices are very competitive. And our Warranty policy guarantees that your orders will be processed in the most trustworthy and effective way humanly possible. Get instant online price quotes and order online 24/7 on our website at https://www.gts-translation.com.
We provide professional document translation services in all fields. This includes legal translation services, technical translation services, medical translation services, financial translation services. We translate all kinds of marketing material and website content.



Business Verification Status
Services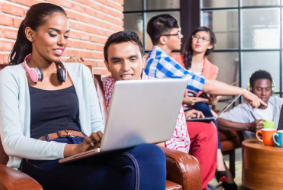 GTS provides advertising translation services to a wide range of clients, in a wide range of industries.
Reaching out to international clients can be challenging: there is the matter of language but also numerous cultural issues to consider. Your advertising material needs to have a local flavour if you want your overseas customers to buy from you.
We work with leading advertising agencies and international corporations. We translate marketing and advertising material for customers in retail, cosmetic and fashion industry, tech sector, medical and pharmaceutical companies, consumer electronics, sports and nearly all other markets. We provide professional advertising translations in over 70 languages and in hundreds of language combinations. With certified translators in over 100 countries, we help you get your message out to your global customers in their own language in every area in which you are doing business.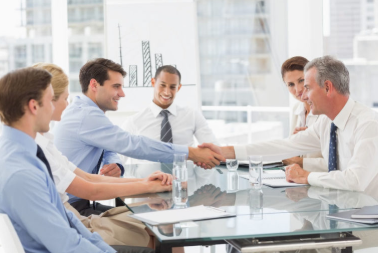 GTS provides a wide range of professional translation services for companies that do business internationally. This includes professional document translation of any type of business document, translation of business plans, annual reports, translation of website content, localization of software products, voice-overs/subtitling of company videos, translation of corporate communications and other certified translation services. We provide certified business translation service in all language pairs. Some of the world's leading companies have chosen GTS for their business and document translation needs.
The translation industry is one of today's fastest-growing business-to-business (B2B) market segments. International companies know that language services play a key role in global expansion. In today's global marketplace, most businesses make their website available in every country where it has a market. The boom in the sales of smartphones and tablets is also driving the demand for language translation services, as software developers realize that they need to localize their apps to different languages to increase market share. More and more corporate information which is delivered electronically, like blogs and newsletters, is being translated.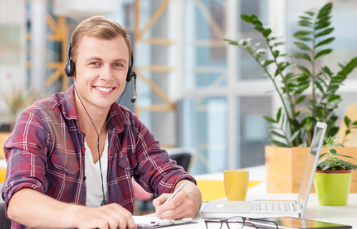 We are a translation services company with an established network of professional translators in over 100 countries and in over 80 languages. Our professional linguists are carefully selected based on their academic and industry experience, and based on their suitability for the documents you need to translate.
All of the professional translation services that we provide are 100% human- no machine translation is used in our work process.
Reviews and Ratings
Great translation agency to work with! Prompt payment and an interesting project.