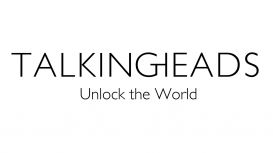 Talking Heads is a languages services agency which expertly manages a massive resource of linguists from around the world, to provide written translation, face to face interpreting and other language and culture related services to clients in all sectors. You can read what our clients think of us, through testimonials and case studies on each of the sector pages.
We have a team of enthusiastic, knowledgeable staff working in our Sheffield and Leicester offices, accessing our large and high quality pool of resources. What can we do for you? We provide translation services mainly, however we advise on anything to do with language or culture.
---
Services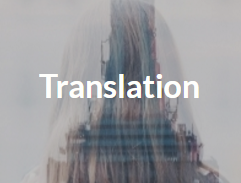 All Content. All Languages. The Best Quality.
Our core offer - written translations to and from every language in the world. Converting your message from one language to another, retaining the meaning whilst localising the text for your target market and reader.
Our standard service - a Translator and independent Proofreader.
Linguists are chosen for your project from our extensive team, based on their language, qualifications and experience, knowledge of the specific subject matter.
The linguist's location is crucial - cultural knowledge of the target market is essential.
Projects are managed by our excellent Translation Team.
Using industry-standard Translation Memory software we retain content to aid with consistency and cost savings.
Reviews and Ratings
We do not have any reviews about Talking Heads available right now.