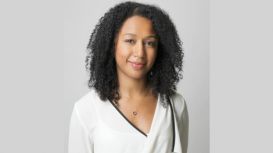 My name is Sandra Fernandes Tavares and I'm a qualified professional translator and interpreter who provides fluent and reliable translation and interpreting services from and into Portuguese and

English. I'm a member of CIOL and the IAPTI. I also know Spanish and I specialise in law, international policy/relations, NGOs and technical manuals. If you wish to learn more about my experience and qualifications, feel free to download my CV.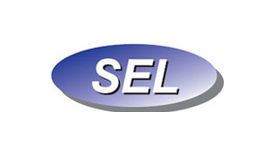 Translation is an essential business tool for global communication - translation makes businesses more profitable, more competitive. SEL can help you break down language barriers. Over 25 years we

have built a strong reputation as a leading LSP based at the University of Salford in North West England. Close relationships with leading translators and translation partners across the globe help us deliver on the promises we give our customers.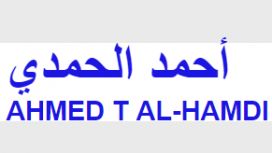 I provide professional Arabic to English and English to Arabic translation services. I provide clients with accurate and effective translated texts that communicate to their audiences. I have been

providing high quality translation and interpretation services in the United Kingdom since 1985. I worked in the United Arab Emirates as a translator and interpreter.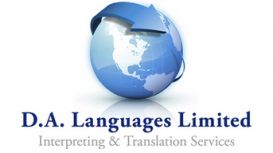 DA Languages have over 10 years experience of delivering first class interpreting & translation services to both the private and public sector across 450 languages and dialects. From our offices we

help our clients throughout the UK communicate effectively with non-English speakers in a variety of situations. We supply highly qualified interpreters to the courts, NHS, police, local councils and government.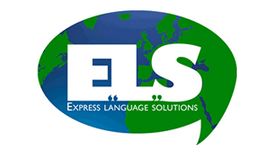 expresslanguagesolutions.com
Based in Manchester, UK, Express Language Solutions is a well-established, client-focused translation and interpreting company. We have extensive resources and an excellent track record - not to

mention a worldwide network of qualified translators and interpreters. Thanks to our vast experience as project managers, we are able to advise you on the best approach for your project. Whether over the telephone or in person, we are always available to discuss your project.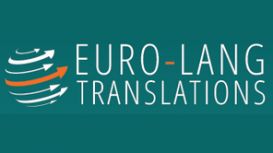 euro-langtranslations.co.uk
Have an important business meeting with a foreign client, but finding it difficult to communicate? Choose our expert translation and interpreting services at Euro-Lang Translations for a quick,

accurate and professional service. We are based in Manchester and operate throughout the UK.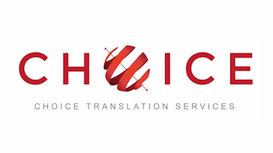 At Choice Translations Ltd, we have been involved in the translation industry since 1989, during which time we have seen a number of "best practices" come and go. However, one constant factor in our

history has been a commitment to providing quality services to all our clients, whether their assignments be large or small.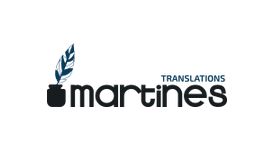 martinestranslations.co.uk
My name is Alessandra Martina Martines, a native speaker of Italian and a qualified technical translator in my three working languages: English, German and French. I am now based in Manchester and I

am enthusiastically dedicated to offer my translation services as a freelance translator.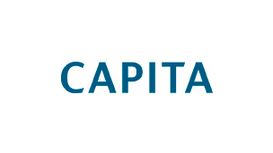 capitatranslationinterpreting.com
With the advancement of technology and the internet, your game is now just a few clicks away from becoming part of the global marketplace. If you really want to explore international markets you can't

just stay in one country or in one language. To tap into the full potential of the industry you have to localise.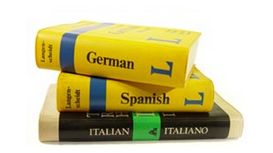 manchestertranslations.co.uk
No matter which line of business you are in or which community you serve, the world is such a diverse place that communication issues are bound to arise frequently. Whether you are expanding into new

global markets or simply trying to get your message across to clients whose first language is not necessarily English, IBC Language Services can find a solution to your needs.