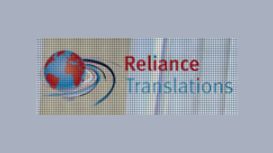 Reliance Translations is based in Manchester, UK and has been serving the public and government sectors for the last 14 years. We provide translation, interpreting and proofreading services in all all

Asian, African and European languages spoken in UK.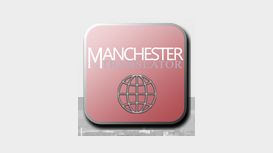 manchestertranslator.co.uk
Manchester Translator is a division of Translator UK, a leading translation agency in the United Kingdom. The ethos of the company is to provide the highest quality translation services at a fraction

of the price normally attached to professional translation services. Although specialising in English to Spanish translation and Spanish to English translation services, our group of professional translators can translate into a wide range of languages. Contact us for further information.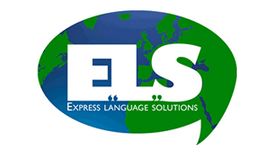 expresslanguagesolutions.com
Based in Manchester, UK, Express Language Solutions is a well-established, client-focused translation and interpreting company. We have extensive resources and an excellent track record - not to

mention a worldwide network of qualified translators and interpreters. Thanks to our vast experience as project managers, we are able to advise you on the best approach for your project. Whether over the telephone or in person, we are always available to discuss your project.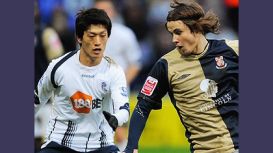 Segem Consulting is a Manchester based Korean translation company in the UK. We guarantee 100% accurate translation and interpretation whether it is from Korean to English or from English to Korean.

Our customers include BBC, Samsung, Hyundai, Daily Mirror, Oxford University, Kia, Hynix and Korean Education Ministry.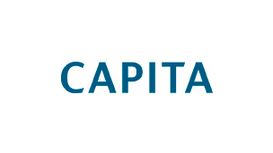 capitatranslationinterpreting.com
With the advancement of technology and the internet, your game is now just a few clicks away from becoming part of the global marketplace. If you really want to explore international markets you can't

just stay in one country or in one language. To tap into the full potential of the industry you have to localise.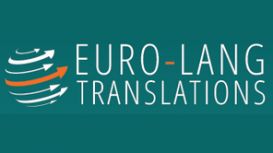 euro-langtranslations.co.uk
Have an important business meeting with a foreign client, but finding it difficult to communicate? Choose our expert translation and interpreting services at Euro-Lang Translations for a quick,

accurate and professional service. We are based in Manchester and operate throughout the UK.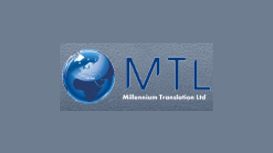 Millennium translations is a full-service translations back-office We provide complete project management, internal quality control and faster turnarounds than most freelancer teams - all for a

competitive price. All our linguists are professional, tested, in-Country, mother-tongue translators with several years of experience. We assign each project by specialization. Public sector including, Local Government, Court and probation service, Healthcare, Medical and private agencies.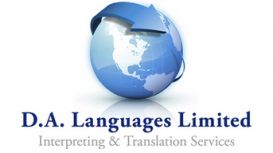 DA Languages have over 10 years experience of delivering first class interpreting & translation services to both the private and public sector across 450 languages and dialects. From our offices we

help our clients throughout the UK communicate effectively with non-English speakers in a variety of situations. We supply highly qualified interpreters to the courts, NHS, police, local councils and government.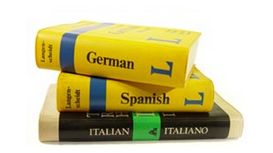 manchestertranslations.co.uk
No matter which line of business you are in or which community you serve, the world is such a diverse place that communication issues are bound to arise frequently. Whether you are expanding into new

global markets or simply trying to get your message across to clients whose first language is not necessarily English, IBC Language Services can find a solution to your needs.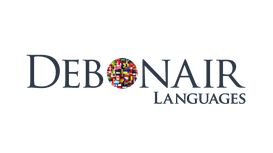 It doesn't matter if it's a tricky meeting, a university lecture or a sit down with a foreign client. We make sure that your message is crisp, clear and easily understood. From the rarest languages in

the world, through to Sign Language and everything in between, there is nothing we can't help you say. Whether you need us today, tomorrow or in a month you can be sure that we always have time for you. Just like your family, we're only a phone call away.