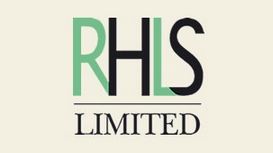 RHLS Ltd is a dynamic translation company, which was established in 1998 and is now one of the leading translation companies in the North East of England. We specialise in technical and commercial

translation from German into English. However, we welcome enquiries for translation into and out of other European languages, which we complete together with our specialist partners.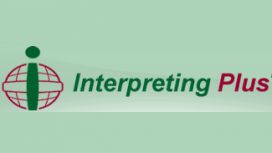 InterpretingPlus was established in 2006 in response to the demand for a competitive quality interpreting and translation service. We are committed to setting the highest standards for quality and

client service. We promote professional standards. Our team of Interpreters and Translators are professional, trained linguists covering over 50 languages and dialects.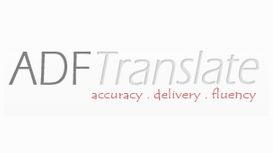 My name is Anne de Freyman and I am a French native from Provence, with 16 years' experience as a full-time freelance translator of English to French. I am currently based in the beautiful city of

York. Anne has been working with Sure Languages for about 2 years now. She is an excellent translator who is both reliable and professional, and we can count on her to get a project done on time and of excellent quality. Anne is proficient with translation software and is very easy to work with.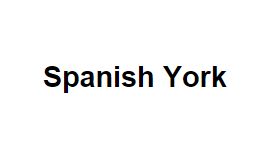 I am a well-qualified, friendly and patient language teacher based in York with many years' experience teaching Spanish to all levels of students. Having lived in Spain for 10 years, working in

various businesses and giving English lessons, both privately and in language schools I am very knowledgeable about Spanish culture and customs.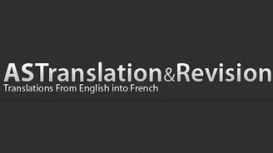 I founded AS Translation & Revision as a sole trading enterprise to provide translation services from English into French to a variety of clients, from individuals to agencies and businesses. I have

lived in the UK for several years, which has considerably enhanced my knowledge of the language and its variants, as well as given me a good insight into the culture from which it derives.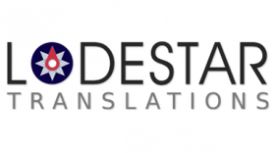 Chemistry, especially organic and polymers, chemical engineering, biotechnology/genetic engineering, pharmaceuticals, mechanical engineering, biomedical engineering, machinery, shipping. Certified

translations for publication are translated by one partner and checked by the other to ensure the highest possible quality. We have also translated a number of complete websites, the largest being TIS for the German Insurance Association (GDV e. V.).