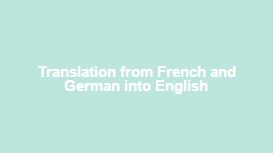 As a graduate in French from Reading University and following a year at Grenoble University in France I worked in Teaching, the Food and Drinks Industry and then Exporting. Since becoming a Tutor in

2000 all of my GCSE and A Level students have had a 100% PASS RATE. I tutor French to University level and German to 'A' Level with a relaxed approach to Modern Language Learning. I also offer a translation service and can teach English as a foreign language (TEFL).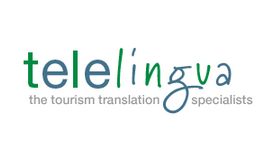 Established in 1997, Telelingua specialises exclusively in travel translation and has over ten years' experience providing specialist language services for the tourism and leisure sectors. Over the

past decade we have forged strong links with some of the major names in tourism.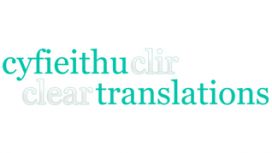 Based in the centre of Cardiff, Clear Translations Ltd provides a reliable and high quality translation and editing service in Welsh and English. We've grown over the past few years, and now have a

team of 8 qualified translators, serving a variety of clients in the private, public and voluntary sector throughout Wales and the UK.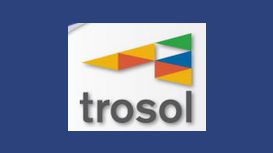 Our business, naturally, is all about language and getting the translation right first time is what we do best. From press releases to annual reports and conferences to television programmes, our

decades of experience delivers the best and attracts the best to work with us.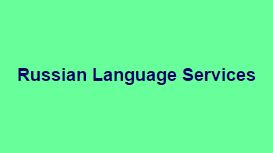 We are the best people to deal with your Russian Language work. We have done work for film and TV companies as well as doing work for government departments, law firms and many other companies. We

provide a top class and efficient service at a reasonable cost. As well as doing work for companies we also deal with individuals who need a letter, document or certificate translated. We offer Russian-English and English- Russian interpreting services.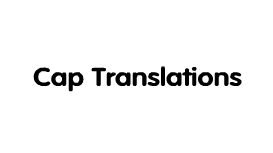 Cap Translations excels in French/English translation of documents and web copy. Based in Cardiff, Wales, we offer friendly and expert assistance no matter what your translation requirements. If you

are looking for French translation services in Cardiff or anywhere else in the world we can assist. With our experience and expertise we will ensure your copy is translated to the highest standard.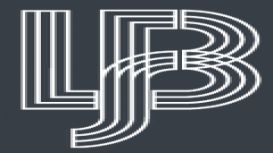 Our company was established in 1983 in Penarth, South Wales. We specialise in the provision of translations for a diverse selection of clients in the UK, Europe and the USA, particularly for companies

within the medical, pharmaceutical and the legal and insurance sectors. We are currently awaiting approval of our ISO 9001:2008 and BS EN-15038 quality standards implementations. It's been a great pleasure to work with you over the years.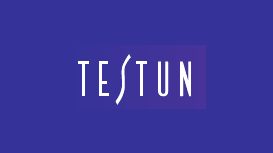 Welcome to Testun Cyf's website - a company specialising in translation and subtitling services. The company was established in 1994 by its current directors, Geinor Jones and Hywel Pennar. Having

worked in the translation and subtitling industries for several years, they decided to set up their own company with the emphasis on high standards, supreme quality, a friendly service and reasonable rates as well as excellent employment opportunities and a happy working environment for their staff.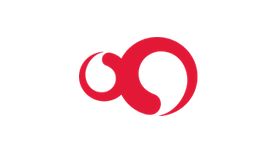 We have succeeded by listening to and working with our customers, who increasingly demand the quality, responsiveness, professionalism and support that only a major language service provider can

supply. We view the long-term relationships with our clients as an indication that we are providing the service and quality they require - and we are grateful that they are telling others about BLS too.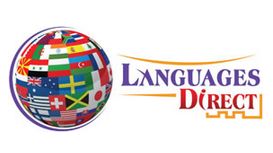 Our aim is to respond immediately to the language needs of Organisations and Individuals in South Wales and worldwide. Founded in 1990, we are a dynamic Company, based in Cardiff, Wales. Throughout

our history we have served the Language needs of Private businesses, individuals, Health Authorities, County Councils, and other local Service providers in the city and well beyond. We have become a language services provider on a national and international scale.