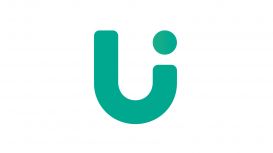 FEATURED

(1)

01772 252333
We are Language Insight and we are a certified translation & language services provider for clients around the world. Based in our established offices in New York, London and in our headquarters in

the northwest of England, our experienced teams work on projects covering a wide range of sectors and industries. We are dedicated to delivering high-quality transcription, translation, interpreting and other language solutions. For more information, visit our website: https://www.languageinsight.com.
Rebecca Twose, Kirkham, Lancashire
High-quality language services with friendly project managers who are flexible and great at working towards strict deadlines.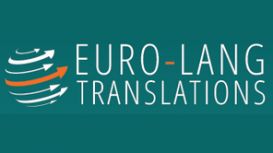 euro-langtranslations.co.uk
Have an important business meeting with a foreign client, but finding it difficult to communicate? Choose our expert translation and interpreting services at Euro-Lang Translations for a quick,

accurate and professional service. We are based in Manchester and operate throughout the UK.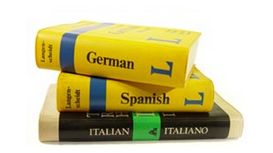 manchestertranslations.co.uk
No matter which line of business you are in or which community you serve, the world is such a diverse place that communication issues are bound to arise frequently. Whether you are expanding into new

global markets or simply trying to get your message across to clients whose first language is not necessarily English, IBC Language Services can find a solution to your needs.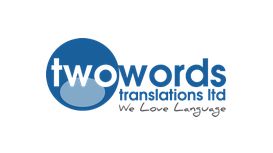 twowordstranslations.co.uk
My skills and experience will let you rest assured that your message doesn't get lost in translation. Big or small, all your projects receive my full attention and commitment. My translations are

aimed at creating the same impact as the original text to help you achieve your goals regardless of the language of your message.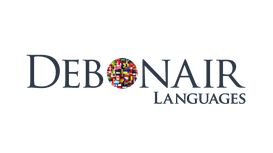 It doesn't matter if it's a tricky meeting, a university lecture or a sit down with a foreign client. We make sure that your message is crisp, clear and easily understood. From the rarest languages in

the world, through to Sign Language and everything in between, there is nothing we can't help you say. Whether you need us today, tomorrow or in a month you can be sure that we always have time for you. Just like your family, we're only a phone call away.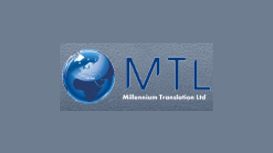 Millennium translations is a full-service translations back-office We provide complete project management, internal quality control and faster turnarounds than most freelancer teams - all for a

competitive price. All our linguists are professional, tested, in-Country, mother-tongue translators with several years of experience. We assign each project by specialization. Public sector including, Local Government, Court and probation service, Healthcare, Medical and private agencies.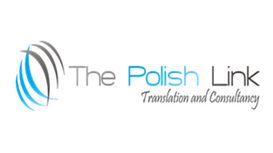 legalpolishinterpreter.co.uk
Agnes has an MA in English Language Studies which she obtained from the University of Silesia in Poland. She is also a holder of the Diploma in Public Service Interpreting which she passed with merits

and a distinction. Matthew has got an MA in Law from Polish University of Silesia which gives him a sound background to any issues around international law as well as a good understanding of the English legal system.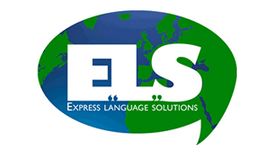 expresslanguagesolutions.com
Based in Manchester, UK, Express Language Solutions is a well-established, client-focused translation and interpreting company. We have extensive resources and an excellent track record - not to

mention a worldwide network of qualified translators and interpreters. Thanks to our vast experience as project managers, we are able to advise you on the best approach for your project. Whether over the telephone or in person, we are always available to discuss your project.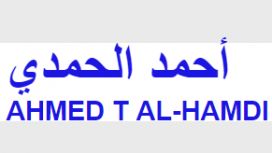 I provide professional Arabic to English and English to Arabic translation services. I provide clients with accurate and effective translated texts that communicate to their audiences. I have been

providing high quality translation and interpretation services in the United Kingdom since 1985. I worked in the United Arab Emirates as a translator and interpreter.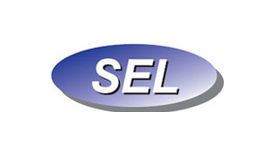 Translation is an essential business tool for global communication - translation makes businesses more profitable, more competitive. SEL can help you break down language barriers. Over 25 years we

have built a strong reputation as a leading LSP based at the University of Salford in North West England. Close relationships with leading translators and translation partners across the globe help us deliver on the promises we give our customers.