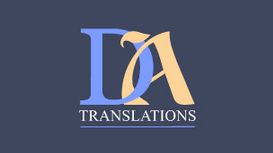 Dixon Associates is a specialist translation agency with offices in Wolverhampton and Dudley and offer our services throughout Birmingham and the West Midlands. We are experts in translating and

interpreting - project managing your technical, legal, financial, commercial, marketing and medical translation requirements from start to finish, using only experienced, qualified, mother-tongue translators.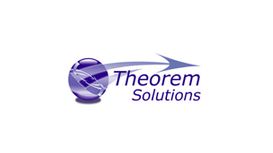 Theorem Solutions helps Engineering and Manufacturing companies to reduce the cost of collaborating on projects with their Customers, Suppliers and internally. We also help protect the value of

engineering data and the intellectual property it contains, so reducing business risk. We do that by providing advanced data translation products which deliver data in the optimum form, ready for collaborative design or migration.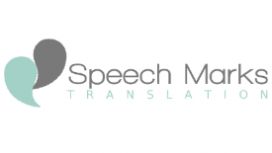 speechmarkstranslation.com
I run Speech Marks Translation from my home in Herefordshire, England, and work with clients around the world to achieve flawless, effective English for their promotional and marketing material. My

hard-earned qualifications and years of experience in my chosen fields mean that you can relax and get on with what you do best while I do the same. As a one-woman band, there's no corporate speak or red tape.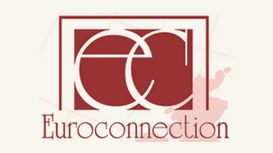 Rosemary Phillips is a self-confessed Europhile and Member of the Chartered Institute of Linguists, being fluent in French, German and Italian. Her career started in the translation department of the

Birmingham Chamber of Commerce and has included 8 years as Export Manager for Aero Needles, Redditch and 3 years as in - house translator for the oil giant Petrofina S.A. Brussels.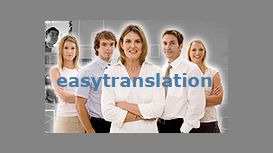 We live in an increasingly global marketplace, where fast and accurate communication is key to retain and expand market share across cultural and language borders. When faced with such a scenario,

reaching your target audience can often be daunting. By using the latest in translation technology, I am able to eliminate any language barriers that might exist to translate your message easily and produce fast, affordable translation to a professional standard.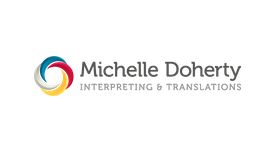 I am a native English speaker from Australia. My background is in Science - Physics and Astronomy. I worked as a professional astronomer for 5 years doing research and working as support staff in top

international observatories, which means I not only have a theoretical scientific background but I also have a good hands-on understanding of technical/engineering concepts surrounding instrumentation and control systems.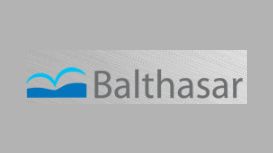 Experts in the heating, ventilation, air conditioning (HVAC) and renewables industries choose Balthasar because of our long experience and depth of knowledge in this sector. Let your organisation

benefit from our carefully selected team of experienced professional translators and extensive glossaries tailored to your specific needs. By tapping into this know-how you can ensure your products are backed by the quality documentation they deserve.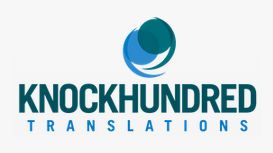 Knockhundred Translations is a leading UK translation agency, providing professional translation services and interpreting in London, throughout the UK, Europe and beyond. We offer translation,

interpreting and transcription services in over 190 languages. We have a truly global reach, working with clients worldwide. Our team is friendly and efficient, and our service unbeatable.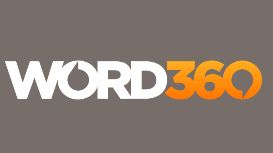 When you need to get your message across in another language, quickly, professionally, and effectively we will help you find the right service to suit you. At WORD360, we remove the complexity to

provide straight talking solutions for all your translation and interpreting needs.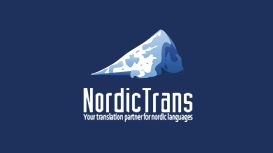 We offer high-quality translation services. We are specialised in translations from and into Swedish, Danish, Finnish, German, Dutch and Norwegian, but we can do any other language as well.