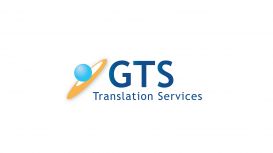 FEATURED

(1)

020 3318 9710
GTS is a professional translation company that provides language translation services in over 80 languages. For close to 20 years, some of the biggest companies in the world have relied on us for

their mission-critical translation projects. Our customers trust us with their translation projects due to our dedication to quality and timely delivery. Our Quality Management System (QMS) is compliant with the ISO 17100:2015 quality standard. We regularly work with universities, providing translation of agreements, medical and clinical research documents, informed consent and all types of official documents.
GTS provides advertising translation services to a wide range of clients, in a wide range of industries.
GTS provides a wide range of professional translation services for companies that do business internationally.
Great translation agency to work with! Prompt payment and an interesting project.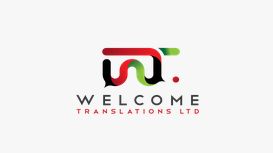 We provide a wide range of translation services to cater to your specific needs. From legal documents to technical translation, from marketing brochures to medical reports, we work with any type and

size of documents. We only rely on a network of qualified and experienced translators who combine their language fluency with excellent writing skills, cultural understanding and the technical expertise required to help you convey your message with accuracy - and timeliness.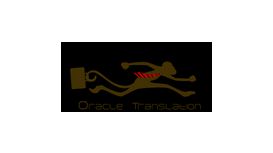 Oracle Translation was founded in 1998. Oracle is a trusted translation partner to well over 300 companies in industries like, law, healthcare, medical devices, manufacturing, and marketing, etc. We

believe that by investing the proper time and resources into the latest and most innovative technologies, we are able to provide clients with lower overall costs and higher translation quality.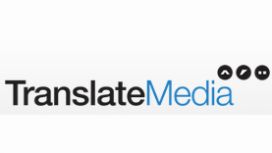 TranslateMedia is part of the Association of Translation Companies (ATC), the Globalization and Localization Association (GALA), and the Translation Automation User Society (TAUS), and has been

independently audited and awarded the EN15038 and IS09001 certificates.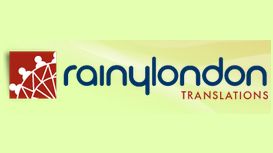 rainylondontranslations.com
Think twice: isn't communication everything? It definitely is. Nevertheless, things aren't always as straightforward as you might expect, especially in a world like this. A conference held in Spanish,

a business meeting in London, a workshop in Milan or an official document in French: these are just some features of globalisation that many of us need to cope with.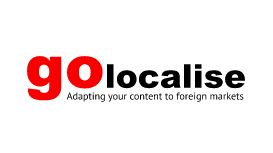 We know how important it is to find the right word and expression and properly adapt the text to its target audience. Our dedicated and experienced translators are able to undertake translation

projects of any size. No matter what kind of project you are dealing with - eLearning, training, corporate video, voice overs, multimedia or CD and DVD content creation, we rely on an extensive and dedicated team of experienced translators.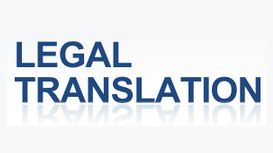 Since 1993 Language Link UK's mission is to offer a quality legal translation service. If you have highly sensitive, confidential documents for translation come to Language Link UK - the trusted

translation company. Language Link UK has a highly specialised team of legal translators who have worked extensively in the fields of legal translation, merchant banking translation, investment translation, accountancy translation and insurance translation.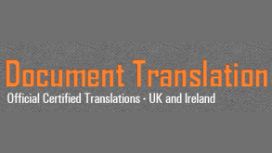 document-translations.co.uk
In cases where a witness, defendant or any other participant in legal proceedings is not sufficiently comfortable with the language in which the proceedings are conducted, a court interpreter will be

required. We can provide this service for any court or legal consultancy in London!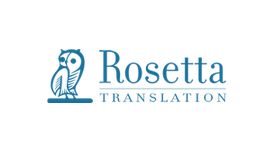 Rosetta Translation Agency provides a full range of translation services to companies worldwide. We specialise in high-quality document translation for business and commercial texts. We guarantee a

consistently excellent quality of translation services in each of these various fields by making sure we assign every document translation to the most appropriate specialised team of highly qualified translators, proofreaders and editors.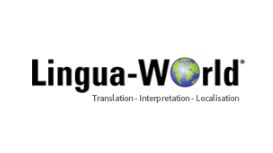 Whether you need a document translating or you require an interpreter, accuracy, precision, speed and cost-effectiveness are of the utmost importance. At Lingua-World you get all this, delivered by

native-speaking sector-specific experts. Lingua-World is one of the very few specialised professional translation and language services available. Established in 1997, Lingua-World is committed to constantly providing clients with linguistically flawless translations.