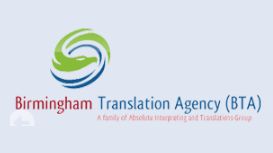 birminghamtranslationagency.co.uk
Only at BTA you can you be rest assured that you work with professionals in the market of both interpreting and translations. We only work with highly experienced, trusted and really qualified

conference interpreters (simultaneous and consecutive), who possess necessary knowledge and language skills and for sure will meet all of your expectations and requirements.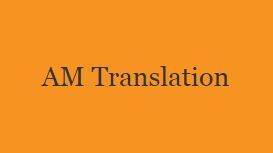 We are a team of experienced freelance translators and interpreters who are committed to the highest standards in the profession. We provide a friendly, reliable and trustworthy translation. We offer

high quality translations from and to English, French, Arabic and German.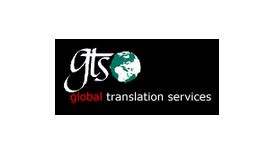 globaltranslationservices.co.uk
Global Translation Services is a full-service translation and interpreting agency and have been providing their translation and interpreting services in over 90 languages since 2002. As one of the

leading Interpreting/Translation Agencies in Birmingham, Global Translation Services provide quality interpreting, translation, desktop publishing and software localisation services.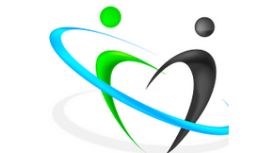 Sign Loop is passionate about working with the deaf and deaf blind communities throughout the UK. Our mission is to help raise deaf awareness through providing excellent services for the deaf and deaf

blind communities and those organisations and professionals that work with them.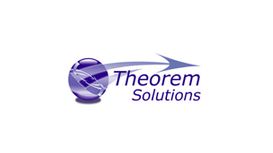 Theorem Solutions helps Engineering and Manufacturing companies to reduce the cost of collaborating on projects with their Customers, Suppliers and internally. We also help protect the value of

engineering data and the intellectual property it contains, so reducing business risk. We do that by providing advanced data translation products which deliver data in the optimum form, ready for collaborative design or migration.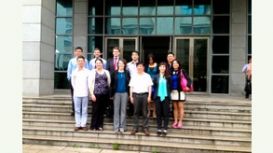 chineseinterpreting.co.uk
Doing business with the Chinese is increasingly common. There is a need for effective oral and written communication between the Middle Kingdom and the United Kingdom. Winning a deal and maintaining

good 'Guanxi'/ relations requires understanding. Understanding what your client or customer is saying is vital. Increasingly British institutions and companies are working with people whose first language is Mandarin Chinese, the official language of Mainland China, Taiwan and Singapore.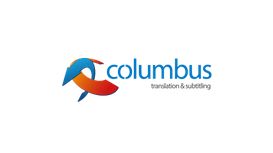 columbustranslations.co.uk
Offering consultancy and support even after project completion to assist you with any amendments or queries you may have. Our promise to you is Unlimited Free Revisions until you are perfectly happy

with the translation. With our Quality Guarantee there is no risk to you at all.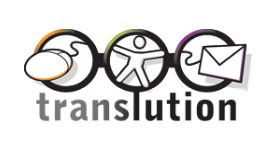 Translution is a leading translation company providing translation services, translation software and website translation. Our promise to you is that we will beat the price quoted by any other

reputable translation company for the same quality of translation service.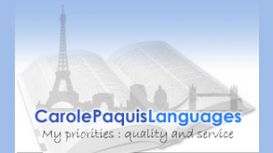 A French native settled in the UK since 1994, Carole has established herself as one of the very few French language specialists in the Midlands. With a reputation for reliability and excellent service

with a friendly approach, Carole will be happy to help you with all your language and translation needs.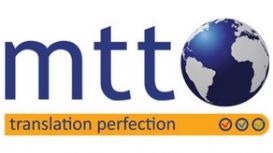 Midland Technical Translations (MTT) has been providing specialist translation services to companies throughout the world for 30 years, working with a diverse range of industries to translate key

documents that are increasingly essential to businesses in the global marketplace.