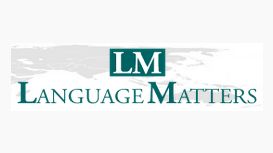 Welcome to Language Matters, a global business run by a select, professional team dedicated to delivering the highest standards of language services, including business language courses, cultural

awareness training, translations and interpreting services. In the competitive global business world of today, effective communication is of paramount importance, be it with your customers, suppliers or internally.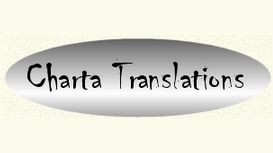 Charta Translations is a dynamic UK-based translation business run by experienced freelance translators and a qualified solicitor. We are therefore fully conversant with the needs and requirements of

the legal and commercial world. Charta Translations can also arrange a professional translation of your text whatever the subject matter or language combination. All our translators are handpicked and experienced.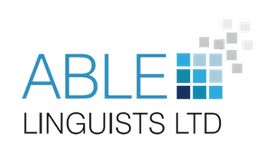 Able Linguists are here to help whenever you need to communicate in another language. Translation, interpreting or working in a different cultural environment, Able's trusted, bespoke professional

service means nothing need ever be lost in translation. Our extensive bank of highly qualified linguists are on hand to translate written documents, provide verbal or recorded interpreting and transcription services and to make sure your message works across different languages and cultures.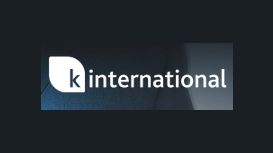 We provide our clients with the tools to build lasting relationships with customers and consumers outside their own borders. Our language, design and technology solutions have been relied on by

corporations and numerous departments of the UK Government since 1986. Operating in more than 150 languages in every conceivable industry, our broad experience and commitment to quality is reflected in our clients.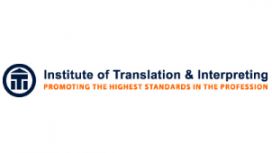 ITI has over 3000 interpreter and translator members who specialise in more than 100 languages and dialects from around the world. We maintain the ITI directory of qualified professional translators

and interpreters, who have been assessed according to our strict admission criteria. Over the past 26 years we have continued to represent the translation and interpreting industry at the highest levels.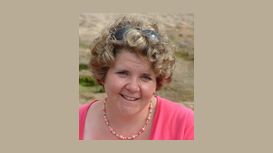 In touch with France has been developed by Annie Stovin offering translation and phone contact services to Businesses, French Property Owners and Individuals. If you need to contact France for any

reason, you will find it invaluable to use a native French Speaker as I could save you a considerable amount of time and effort. As such, I can undertake a comprehensive number of services to smooth the way for you when you need to be In touch with France.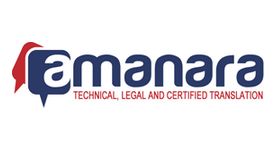 Our certified translations of official documents are accepted by the Home Office, General Medical Council, NARIC, consulates, Courts of Law, Register Offices and many other organisations and

institutions in the UK and abroad. If you need official documents and/or translations legalised with an apostille, this can also be provided.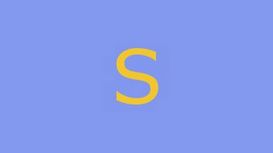 streetwisetranslations.co.uk
We are based in Burnham, not like so many of our competitors, who pretend they are local. For the No. 1 Translation Agency in Slough, Maidenhead, Windsor and Reading - come to Streetwise. For

Translation Services in Slough, Maidenhead, Windsor and Reading - look now further than Streetwise. We are based in Burnham, between Slough and Maidenhead - not at the end of some telephone line in an unknown destination.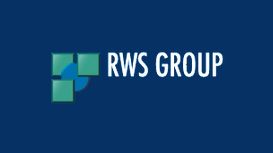 The Intellectual Property Division provides a streamlined and cost-effective service for the translation and validation of European patents, and a modular service for the translation and optional

filing of PCT and National applications. Its comprehensive service package for corporate IP departments and patent attorneys also includes translations for litigation and information purposes, as well as full patent search/watch services.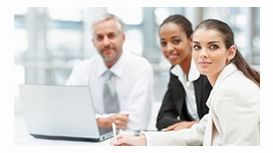 spanishtranslationservice.net
Spanish Translation Service are a leading provider of Spanish to English and English to Spanish translation services. We do not translate any other languages. Our dedication to both languages means we

have been able to provide the highest quality Spanish to English translation services since 1989. Few other translation companies can compete with our level of skill and superior knowledge of both cultures.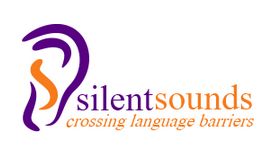 As a specialist in Spoken Language Face-to-Face and Telephone Interpreting, we support our clients with both advanced and emergency Interpreting bookings, 7 days a week. Our dedicated team of Language

professionals strive to deliver the highest quality service available, supporting over 300 languages and dialects.