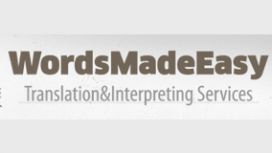 I am a professional English to Polish translator and interpreter. I hold MA postgraduate degree in Translation and Interpreting from the University of Westminster and a BA (Hons) undergraduate degree

in English Language Studies with TEFL form the University of Bedfordshire. I pride myself in high-quality services and fast turnout. WordsMadeEasy provides quality services to people and different companies with translation or interpreting needs.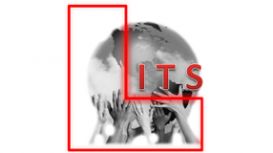 In April 2012 LITS became an independent provider for all interpreting and translation services to Luton Borough Council and continues to work in partnership with the Council (for more information see

about us). Our highly regarded language services are now available to all residents and public, private and voluntary organisations from Luton and the neighbouring areas. We have a large pool of dedicated and qualified interpreters and translators to meet all your language needs.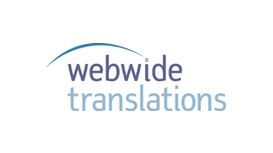 webwidetranslations.co.uk
We don't promise the earth! We are translators; we understand what translation is about. Thanks to our software development department we can handle complex projects and data formats. We produce

quality without compromise, with professionalism and pride. Our aim is your complete peace of mind.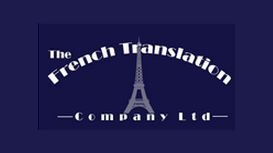 thefrenchtranslationcompany.com
We are passionate about helping British business - especially technical and engineering companies- to export their goods to France and French-speaking countries. We translate technical reports,

instruction manuals and websites into best quality French. The French are picky about their language - don't insult them by offering poor quality French language!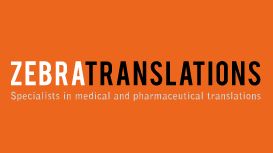 Lisa and I worked together for another translation agency but when, without warning in 1999, that company went into liquidation, we made the challenging decision not to waste our combined experience

and expertise but to turn a negative into a positive. Zebra was set up one month later and fifteen years on we are still going from strength to strength. There was a big gap in the market for medical and pharmaceutical translations.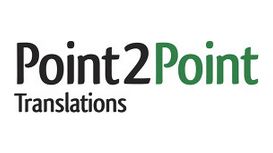 point2pointtranslations.co.uk
I specialise in translation in the fields of international development and human rights, drawing on the skills and expertise developed in the course of my previous career as a fundraiser for

international development charity ActionAid. Through my translation experience and additional training, I have also developed specialisations in accounting and investment funds, and corporate communications.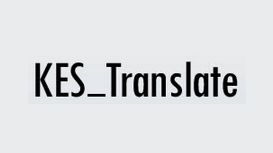 KES_Translate is run by me, Karen Stokes. I am a Fellow of the Chartered Institute of Linguists and a member of the Institute of Translation and Interpreting. I was one of the first five translators

in the UK to be awarded Chartered Linguist (Translator) status by the Chartered Institute of Linguists.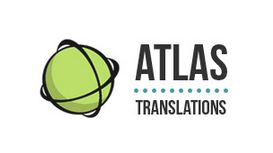 And between us we do speak Slovak, Spanish, French, Italian and English - with a smattering of Greek and British Sign Language (BSL) thrown in for good measure! But what we also offer - and have been

offering since 1991 - is a smörgåsbord of professional bespoke language services to our clients, including written translation, spoken interpreting, brand name checking, voiceover production and more.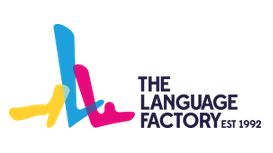 We will help save you time by using our online quote form. We can provide you with a quick quote via email after you fill in a few short details about your project. The Language Factory is a UK based

translation company helping our customers to communicate effectively with their international target markets across a wide range of industry sectors.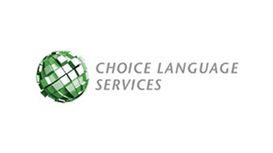 We therefore took a 'policy' decision that all our translators will be paid according to their terms. It's worked very well, because we have linguists that are aware of our policy and can't wait to

join our team. This means that we have built up a large 'stable' of excellent quality linguists all over the world, in a relatively short space of time. Choice Language Services has grown from its humble beginnings into a major force in the translation business.