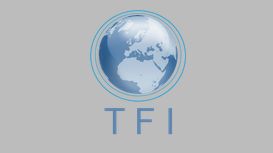 At Translations for Industry (TFI), this the most frequent question we are asked and our response is simple. If your message is important enough to represent you, then it should also be accurate. Many

of your clients will have a good command of the English language, but do you really want to entrust your reputation and sales performance to that hope?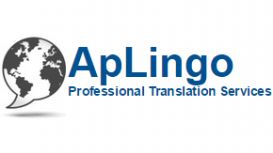 We only use mother tongue, highly-qualified and experienced translators, so you can rest assured that your translation is in safe hands. Our professional translators take time to research your

company, your products and your market, rather than producing a 'literal' translation.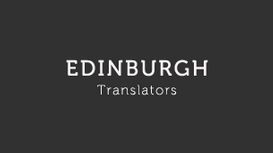 Dimitris is the co-founder of Edinburgh Translators. He has been working as professional medical and technical Greek translator since 2005 and has collaborated with several large corporations and

translation agencies, specialising mainly in medical and pharmaceutical texts and also all things IT. Dimitris holds an MSc (with distinction) in Translation and CAT Tools (Heriot-Watt University, Edinburgh, UK) and a Diploma in Translation.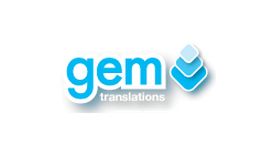 The translators we work with are qualified professionals who translate exclusively into their first language. This ensures that translations are accurate and meaningful to the end user. Translators

are handpicked according to their experience and specialist knowledge of our clients' industries. GEM is dedicated to the provision of a transparent, end-to-end translation service which balances our clients' 3 main priorities: time, quality and cost.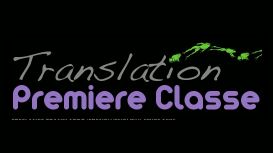 A translator since 1996, I became a freelancer in September 2000. Everything to do with language fascinates me and I also teach French to adults in Edinburgh. I hold a first-class MA in French

Language and English Literature which was awarded by the University of Aberdeen in 1994. I also have a Licence (BA) in English Studies from the University of Paris III - Sorbonne Nouvelle (1992).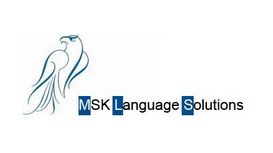 MSK Language Solutions is an online translation company aiming at getting different cultures close together through translation and interpreting process. We have a team of professional and experienced

translators specialised in different subjects and languages.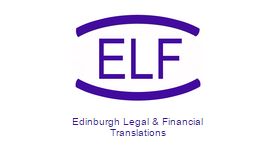 Our company Locally owned, ELF started life as a boutique translation firm in the legal and financial sectors. Whilst this continues to represent our core business, we now offer translations in all

sectors and across all language combinations. In today's exhilarating global marketplace, geographical location is no longer a constraint: we look for business worldwide and our clients are spread over the entire globe.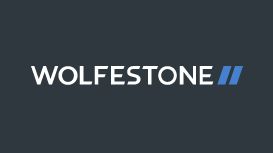 The world is becoming increasingly global. Opportunities overseas are bigger than ever. And the challenges of communicating are becoming more and more multi-language and multi-cultural. Whether you're

working on a legal case, managing international marketing campaigns or simply providing information in another language, you need to get your message right.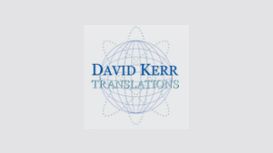 The purpose of this website is to provide potential clients with general information on the services we offer, the languages we translate and the subject areas we cover. To contact us for details of

standard fees and quotations for specific assignments, please go to the Contact page.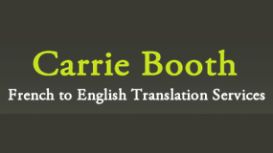 As a law graduate and former accounts assistant, I specialise in French to English translation for law and finance. However, I also have extensive knowledge a number of other subject areas including

technology, business, entertainment, food, culture, art and gaming, and I welcome translation projects pertaining to a wide variety of genres.