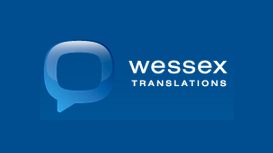 Established in 1972, Wessex Translations has built a reputation for providing highly professional language solutions to a wide range of public and private sector organisations including UK government

departments, the European Parliament and United Nations, as well as numerous international and multinational companies.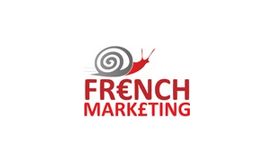 My name is Marion Nuding, I am a qualified French translator and an experienced marketing consultant. For projects too large for one person, I work with a screened network of experienced freelancers

and french professionals, offering you more flexibility and highly competitive prices.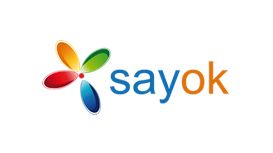 We want to work with you to make sure we meet all your requirements. As a market leader we work with the best and for the best. That is why we have streamlined all the processes and incorporated

technology saving you time and money. Say OK works with qualified interpreters in many languages. With headoffice in Southampton we have interpreters across the UK. When you book any of our interpreters you have a guarantee they meet stringent qualification requirements and that they have security clearance.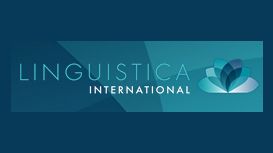 linguistica-international.com
The ability to translate a language word-for-word is simply not enough. Our professional linguists combine their mastery of language with intricate knowledge of the terminology, concepts and culture

specific to your industry, to create authentic, native communications. The fluency of our translations is assured by a diverse language network of 2,000 professional linguists in over 200 languages. All our linguists work only in their mother tongue and are based in the project's target country.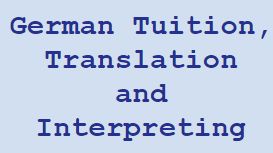 Oktoberfest, Bier, Sauerkraut and sausages, the nicest places to Snowboard and Volksmusik - there is a lot to Germany! If you want to discover the country of Germany or have German family and friends,

learning the language with German lessons will be an exciting experience. I guarantee to make it fun (even though I am German) and take you step by step through learning the new language.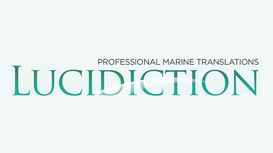 Lucidiction is a network of experienced technical translators providing translation services to the marine industry. In business for more than 9 years we have developed long-term working relationships

with our customers. We translate websites, technical manuals, drawings, handbooks and many other documents from English into most major World languages. We organise translations from English into German, French, Spanish, Italian, Norwegian, Portugese, Russian, Mandarin and Japanese.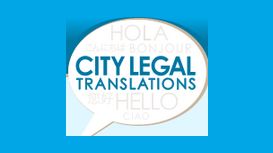 City Legal Translations has become the byword for quality in the industry. We've provided our legal translation and interpretation service to our customers for 30 years, including for 19 of the UK's

top 20 law firms. Of our top 10 clients, 9 have a history of working with us for at least five years, testament to the high esteem we are held in throughout the legal and financial industries.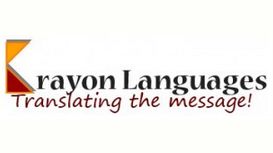 Krayon Languages is a small translation agency based just outside of Winchester, Hampshire, UK. It is run by Daniëlle Kleingeld and offers translation services into various languages. Daniëlle is a

professional Dutch translator and is an expert in the field of European languages. She has travelled extensively throughout Europe, and is thus aware that language involves much more than just words. Language goes much further, it adapts to local habits, culture and customs.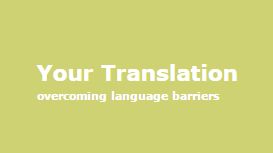 Your Translation Krystyna Wieszczek is a translation service provider based in Portsmouth, United Kingdom. It is run by Krystyna Wieszczek de Oliveira and, when needed, collaborates with a selected

group of Polish, English, Spanish and Portuguese speaking professionals from Poland, Spain, Brazil and the UK.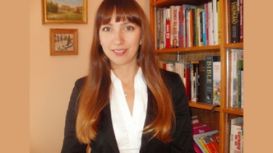 I am a professional freelance translator from English into Russian. I live and work in Winchester, England. I was born in Russia and I graduated as a translator there. I have been living in England

since 2006. In 2011 I was awarded a Postgraduate Certificate in Translation with merit (English into Russian) by City University, London. I specialise in high quality translations and am also available for occasional interpreting projects.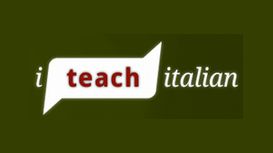 All packages are specially tailored from individual Italian lessons to full immersion programs for all levels of competence from the complete beginner to the more advanced. Accurate document

translations allow for effective communication across the globe.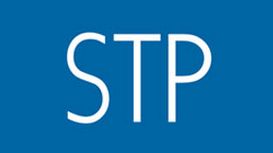 Founded in 1995, STP is one of the world's largest and best-established translation companies specialising in work into the Nordic languages and into English. We serve clients all over the world,

acting as a translation production company and sub-contractor to other translation companies. We have a widespread reputation for high quality language work that we strive to uphold in everything we do.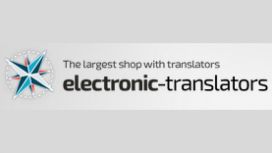 electronic-translators.co.uk
Vasco Traveler Premium is a newer, larger, and faster version of Vasco Traveler. It is equipped with excellent GPS navigation, a large display, and an elegant, leather case. Vasco Traveler Premium is

a brand new Vasco device with more than 20 functions indispensable to all travellers.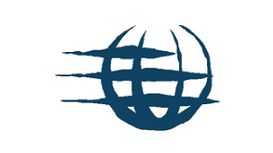 At Alpha-Beta Translations Limited we offer a professional Translation, Interpretation and Resource Head Hunting Service with a personal touch for all your language requirements in business and

everyday life! We understand that trust and communication is important and operating from our office near Southampton Hampshire gives you the reassurance that you are dealing with a professional company who has dedicated staff to deal with your enquiries.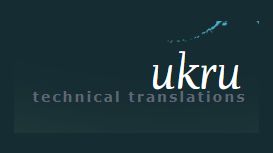 We do not offer 50 wildly differing languages to translate to and from - we specialise in providing bespoke translation and interpreting services primarily in English and Russian, although we also

work with a small number of other Eastern European languages. If you have a need for a reliable, accurate, specialist service to effect your translation needs without breaking the bank, please contact us for details. You'll be glad you did.