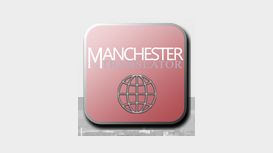 manchestertranslator.co.uk
Manchester Translator is a division of Translator UK, a leading translation agency in the United Kingdom. The ethos of the company is to provide the highest quality translation services at a fraction

of the price normally attached to professional translation services. Although specialising in English to Spanish translation and Spanish to English translation services, our group of professional translators can translate into a wide range of languages. Contact us for further information.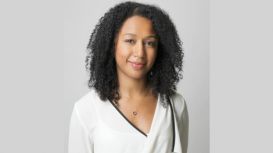 My name is Sandra Fernandes Tavares and I'm a qualified professional translator and interpreter who provides fluent and reliable translation and interpreting services from and into Portuguese and

English. I'm a member of CIOL and the IAPTI. I also know Spanish and I specialise in law, international policy/relations, NGOs and technical manuals. If you wish to learn more about my experience and qualifications, feel free to download my CV.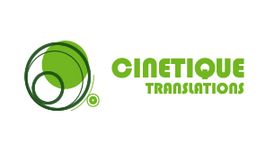 Cinetique Translations offers translation services in a variety of specialist areas such as engineering, manufacturing, environmental technology, medicine and pharmaceuticals. Our team consists of

professionally qualified linguists who specialise in their respective areas as well as bilingual scientists and engineers who keep up to date with the latest developments in your field.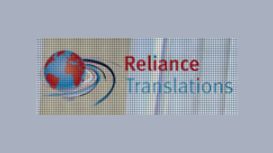 Reliance Translations is based in Manchester, UK and has been serving the public and government sectors for the last 14 years. We provide translation, interpreting and proofreading services in all all

Asian, African and European languages spoken in UK.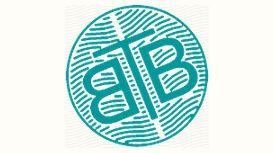 Bookworm Translations was founded in 2008 and offers a professional and bespoke translation service to its clients, using translators specifically chosen for their specific sector knowledge and

experience. Bookworm Translations was founded in 2008 and offers a professional translation service to its clients, delivering a personalised translation created by a translator specifically chosen for their sector knowledge/ experience.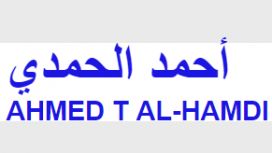 I provide professional Arabic to English and English to Arabic translation services. I provide clients with accurate and effective translated texts that communicate to their audiences. I have been

providing high quality translation and interpretation services in the United Kingdom since 1985. I worked in the United Arab Emirates as a translator and interpreter.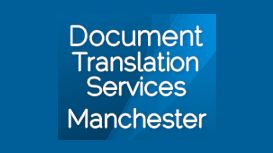 manchester-translation.co.uk
Do you require a certified translation of your documents? We can help! Whatever your translation needs are, Manchester Translations provide a fast, reliable and professional service to suit your

needs. We are a certified translation agency based in Manchester, specializing in translation of various types of documents. Amongst others, we translate birth, death and marriage acts, diplomas and certificates, professional contracts, resumes and cover letters.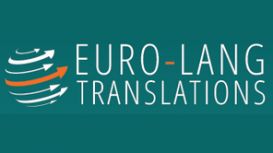 euro-langtranslations.co.uk
Have an important business meeting with a foreign client, but finding it difficult to communicate? Choose our expert translation and interpreting services at Euro-Lang Translations for a quick,

accurate and professional service. We are based in Manchester and operate throughout the UK.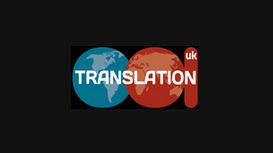 manchester-translators.co.uk
Manchester Certified Translation Services is a translation agency specializing in legal and certified translations. Our qualified translators are native language speakers originating from more than 50

different countries. We work in 64 languages from Albanian to Vietnamese.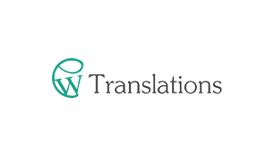 Are you passionate about your texts? Your text is in good hands as with our enthusiasm comes quality and professionalism. We can help you bridge the gap between you and your clients and get the

message across. Although our main languages are English and Polish, we should be able to help you with your language combination.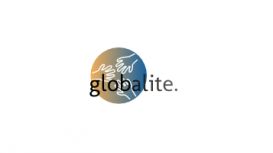 Since 2005, Globalite has been offering English and Italian into Spanish translation. We specialize in media translation, tourism translation, social sciences translation and more. Over 10 million

words translated.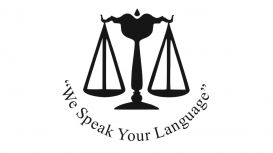 Legal Service Translation is the translation company with the team of experts, providing the translation solution. All the translators and interpreters are well known with the procedures. Legal

Service Translation delivers the high quality service of Translation and interpretation.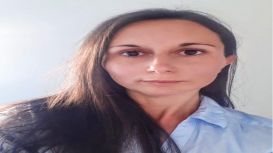 Spanish language specialist offering translation, localization, revision and transcreation services on the fields of nutrition, wellness, food and tourism. I am passionate about these subjects and I

always aim to provide the highest quality of translation in a relatively quick time frame, adapting as much as possible to my client's needs. Feel free to get in touch should you have any queries.