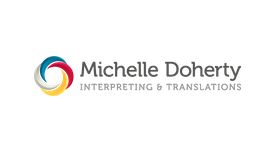 I am a native English speaker from Australia. My background is in Science - Physics and Astronomy. I worked as a professional astronomer for 5 years doing research and working as support staff in top

international observatories, which means I not only have a theoretical scientific background but I also have a good hands-on understanding of technical/engineering concepts surrounding instrumentation and control systems.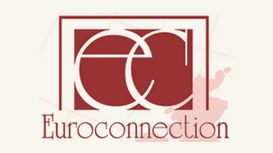 Rosemary Phillips is a self-confessed Europhile and Member of the Chartered Institute of Linguists, being fluent in French, German and Italian. Her career started in the translation department of the

Birmingham Chamber of Commerce and has included 8 years as Export Manager for Aero Needles, Redditch and 3 years as in - house translator for the oil giant Petrofina S.A. Brussels.