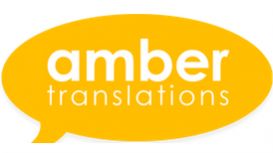 Amber Translations is a South West-based translation and interpreting company with a worldwide network of experienced language specialists. We provide a wide range of language translation and

interpreting services for both business and personal requirements at extremely competitive rates. Amber Translations promises complete client satisfaction by providing a personal, friendly and professional service at all times.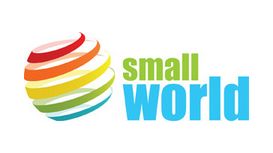 If you are looking for a reliable, accurate and high quality language service provider then you have come to the right place. Here at Small World we make it our business to help your business succeed

in the global arena. With a large network of professional translators who are experts in their fields, we are able to select the most suitable linguist for your project to ensure that any specialist knowledge and terminology is not lost in translation.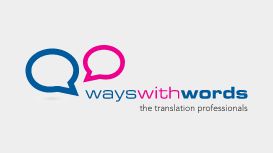 Ways with Words are an agency focused on delivering excellence. We have the capabilities to meet the linguistic needs of small business owners and multinational corporations. Ways with Words do more

than just translate. With our knowledge of nuances within each language we are able to not just interpret the words but also to convey the intended meaning in a way that is appropriate to the local culture.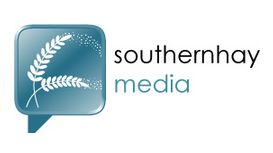 Marketing your company through Social Media platforms has become a vital element of modern media strategy, developing strong brand awareness and reaching highly targeted audiences. You may already be

actively engaged with Twitter and Facebook but are you communicating with an international audience? Are you maximising your potential reach?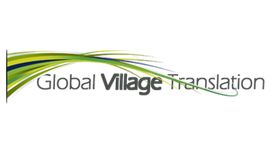 Understanding, and being understood, is what makes the world go round. When we can communicate effectively with our global neighbours it is not only the language barrier that comes falling down. Here

at Global Village Translation our goal is to promote and facilitate effective communication across the globe.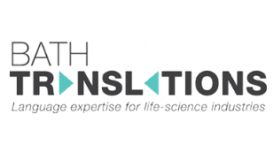 Are you a high-tech business in need of expert language support? Do you need high-quality translation from life science specialists? Our global network of professional linguists is practised in

everything from anatomy, cardiology and zoology to Alzheimer's disease treatments and toxicology.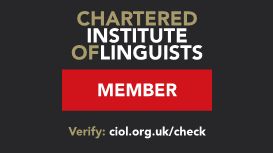 Certified Spanish to English translator specialising in the environmental sector, providing natural, accurate translations to help sustainable businesses reach a wider audience. Services include

website and content marketing translation, transcription, subtitling and editing.