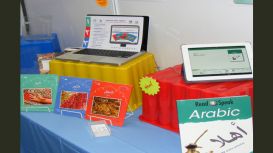 Arabic Daily is a London based language support initiative. It was created to assist families, communities, schools and businesses with heritage language learning and Arabic related services.

Providing early literacy and further literacy support for learners of Arabic is our primary focus but we also offer a range of services available to individuals and organisations. Available throughout London and the UK. Get to grips with Arabic, everyone is welcome, no matter who you are.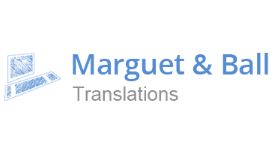 MARGUET & BALL TRANSLATIONS has grown through its reputation of quality and care towards its customers and is committed to meet their needs in the changing economy. The company has recently relocated

to Croydon and provides a professional translation and interpreting service to meet the needs of a wide cross-section of local industries.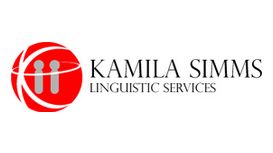 I am a Polish native speaker living in London, UK. I have been a professional linguist since 2002 and I provide personal and accurate interpreting and translation services from English to Polish and

Polish to English. I also provide English teaching services for Polish speakers.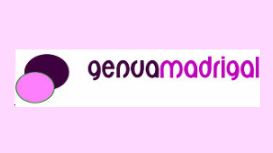 There is a strong connection between our primary travel and language services and promotional activity. If you have a business, a product, accommodation or a destination to promote contact us. If you

need language support on a regular basis or just occasionally we should be able to help. Please note, though, that we do not claim, as some agencies do, to cover ALL languages as this claim is patently absurd. If you are a freelance translator, follow the link here to submit your details.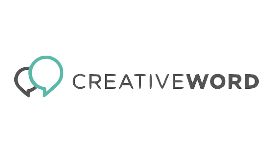 Creative Word is one of the finest translation companies based in London. If your looking for a speedy, accurate translation with lots of care and attention, look no further. The team consists of

experts in a wide range of disciplines; from project managers to DTP specialists and from Legal Trainers to Voice Over Artists.