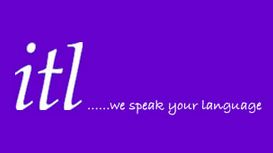 ITL can provide rapid interpretation by telephone, available in over 250 languages from Arabic to Zulu. The service is accessible 24 hours a day, 365 days a year. We utilise modern telephone

conference interpreting to provide a cost effective on demand service with no subscription fees.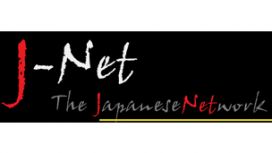 J-Net is the Japanese language specialist network of The Institute of Translation and Interpreting (ITI) in the UK. We are a small group of about 160 translators and interpreters working between

Japanese and mainly English (but other languages too). We were established in 1986, the same year ITI was formed. About half our members are Friends of J-Net and do not belong to ITI, while the remainder are Associate Members or Members of ITI.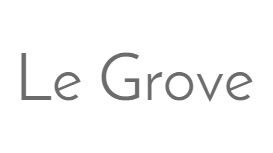 IEWP International Diploma in Event & Wedding Planning, QC School of Event Planning, Ontario, Canada. Certified PRO member of ProZ and Graduate Affiliate member of The Institute of Translation &

Interpreting. In particular, I am a member of the North East Regional and Medical & Pharmaceutical ITI networks. Autumn 2013 - Spring 2014: Project Manager and In-house Translator at McFelder Translations in Catalonia, Spain.