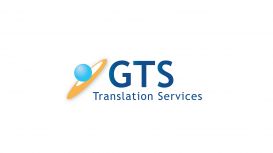 FEATURED

(1)

020 3318 9710
GTS is a professional translation company that provides language translation services in over 80 languages. For close to 20 years, some of the biggest companies in the world have relied on us for

their mission-critical translation projects. Our customers trust us with their translation projects due to our dedication to quality and timely delivery. Our Quality Management System (QMS) is compliant with the ISO 17100:2015 quality standard. We regularly work with universities, providing translation of agreements, medical and clinical research documents, informed consent and all types of official documents.
GTS provides advertising translation services to a wide range of clients, in a wide range of industries.
GTS provides a wide range of professional translation services for companies that do business internationally.
Great translation agency to work with! Prompt payment and an interesting project.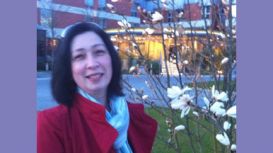 Leniana Koroleva-Hedge, qualified Russian linguist, has been working in education and translation since 1988 in Russia and since 2004 in UK. In 1987 she acquired BA degree in Humanities specialising

in pedagogy, English and German in Tula State Pedagogic Institute.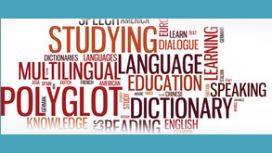 completetranslations.co.uk
Complete Translations is a dynamic company providing high quality language solutions to the public sector, businesses and organisations. Our interpretation service ranges from

simultaneous and consecutive to whispered interpreting. Our interpreters are usually available at short notice, however early booking is recommended due to growing demand for language services. Please, contact us for a no obligation quote using the inquiry form or give us a call. I offer transcreation and interpreting services in the EnglishSpanish language combination with core expertise in advertising, business, finance, law and corporate communications. I provide clients

peace of mind. My transcreations are always fit for purpose, carefully researched and beautifully written. My clients always comment on my efficiency and professionalism.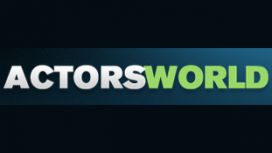 We will be able to help you with your localisation projects, translations, voicing, subtitling. We will provide you with actors and presenters for the stage and the camera. We will help with anything

to do with languages as well as English in many of its forms and accents. Our knowledge of languages and cultures will help you avoid many of the pitfalls encountered on markets that might be foreign for you.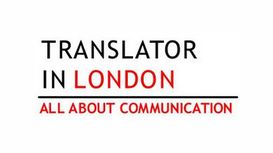 spanishtranslatorlondon.com
With over eight years of professional experience and two bachelor's degrees in languages, Jaquelina Guardamagna offers linguistic solutions to international companies and translation agencies from

around the globe. Jaquelina translates from English into neutral Spanish suitable for all Spanish-speaking audiences, and into Latin American Spanish. She works with a small team of qualified and experienced translators to offer services in different language combinations if so requested by clients.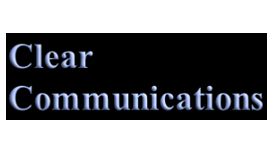 Our interpreters will never display bias when working, they are instructed to observe impartiality no matter the situation, never to accept bribes from either party, nor become emotionally involved.

All aspects of interpretation remain confidential, never to be divulged to a third party. Our interpreters are punctual and behave in a polite and professional manner.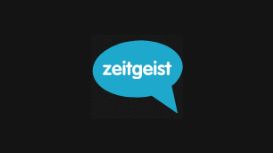 Zeitgeist was founded in 2003 to bridge the gap between generic transcreation agencies and pure technical translation players. We combine a transcreative, target-centric approach with comprehensive

technology knowledge and expertise. At Zeitgeist, we help our clients execute multilingual campaigns that deliver tangible ROI while enhancing brand equity. Our technology transcreators are the best in the business.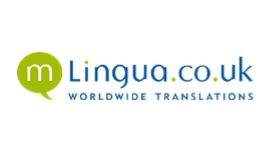 Driven by passion and experience in languages and advanced IT technologies, we provide high quality translation and localisation services in over 100 languages. Powered by over 30,000 professional

translators and 2,000 experts from 80 countries with quantifiable subject-matter expertise and a customer-centric approach to project management, we help identify and supply cost-effective solutions that will maximise the return on the translation and globalisation investment.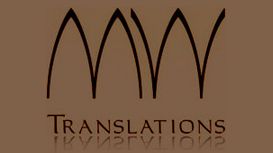 MW-Translations was established in 1996 to exploit the emerging capabilities of electronic communications - particularly the Internet - to create a translation company which offers its clients a

prompt and reliable translation service. In order to ensure an accurate and perfectly fluent reflection of the source text, the translation is rendered by professional native-speaking translators who live and work in the country of the target language.