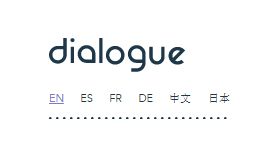 Through language training, translation, interpreting and cross-cultural coaching we help business people achieve international expansion, improve cross-border relations, and enhance their

international reputation. Here at Dialogue we're much more than talk.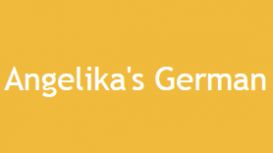 Angelika's German Tuition & Translation can help you and your company. Angelika's German Tuition & Translation can teach 1-1 or larger groups in your company at a time convenient to you; from

beginners to A-Level, including business German. Angelika's German Tuition & Translation also offers proofreading, interpreting and translations from German to English and from English to German.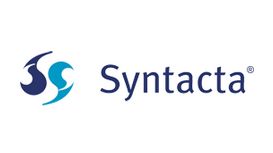 Syntacta is proud to have been runner-up for the Services Award at the South West International Awards 2014. Based in Swindon, Syntacta is a well-established, client-focused translation and

interpreting team. We have extensive resources and a worldwide network of qualified translators and interpreters.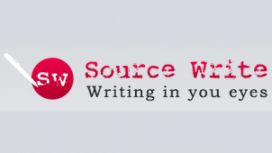 Hello chao-ahn bonjour goddag hola hallo ciao aloha ahalan shalom oi! jambo guten tag sawatdee Ola! Here at Source Write we have an outstanding international reputation, superb customer service, and

over 500 shall we say fantastic translators. We are extremely confident when we say that Source Write is more than just a reliable choice, it's the only choice for you!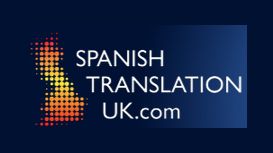 We offer a cheap and complete solution for all your Spanish translation, graphics and marketing needs! We're passionate about providing Spanish language services to publishers, companies and

individuals. We love assisting clear communication, mutual understanding and smooth business interactions between Spanish and English speakers.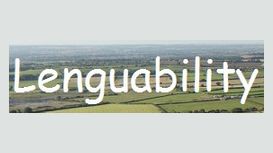 Lenguability offers translation and proofreading services from French and Spanish into English. As its proprietor, I am a fully qualified freelance translator living in North Wiltshire, in the United

Kingdom. My goal is to provide accurate and readable translations for my clients, by combining my language education with business experience.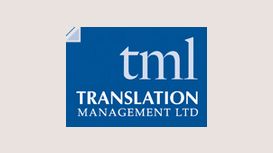 Translation Management Ltd specialises in delivering high value multilingual translation services to long standing customers who desire a relationship built upon consultation and collaboration. We

offer our expertise in project managing complex multilingual tasks. Managing translation projects into more than a dozen languages simultaneously is a regular requirement of our customers.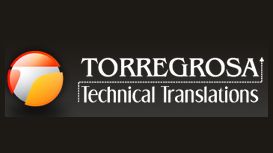 Torregrosa Language Services is a dynamic freelance translation provider with over 15 years of experience and based in the South West of England (UK). We specialise in Spanish translation,

localization, voice-overs, editing and proof-reading. Our commitment is to ensure that our services not only meet but exceed your expectations.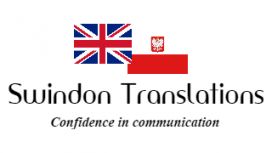 English-Polish translations and interpreting, specialising in medicine, Christianity, social care, insurance and finance. Please get in touch for a free quote, no job too small!