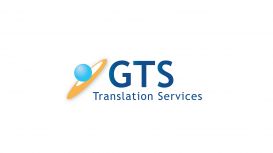 FEATURED

(1)

020 3318 9710
GTS is a professional translation company that provides language translation services in over 80 languages. For close to 20 years, some of the biggest companies in the world have relied on us for

their mission-critical translation projects. Our customers trust us with their translation projects due to our dedication to quality and timely delivery. Our Quality Management System (QMS) is compliant with the ISO 17100:2015 quality standard. We regularly work with universities, providing translation of agreements, medical and clinical research documents, informed consent and all types of official documents.
GTS provides advertising translation services to a wide range of clients, in a wide range of industries.
GTS provides a wide range of professional translation services for companies that do business internationally.
Great translation agency to work with! Prompt payment and an interesting project.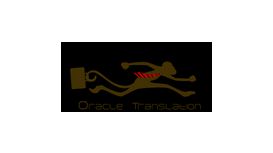 Oracle Translation was founded in 1998. Oracle is a trusted translation partner to well over 300 companies in industries like, law, healthcare, medical devices, manufacturing, and marketing, etc. We

believe that by investing the proper time and resources into the latest and most innovative technologies, we are able to provide clients with lower overall costs and higher translation quality.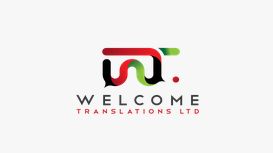 We provide a wide range of translation services to cater to your specific needs. From legal documents to technical translation, from marketing brochures to medical reports, we work with any type and

size of documents. We only rely on a network of qualified and experienced translators who combine their language fluency with excellent writing skills, cultural understanding and the technical expertise required to help you convey your message with accuracy - and timeliness.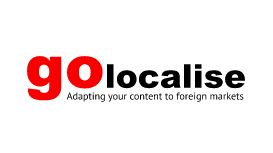 We know how important it is to find the right word and expression and properly adapt the text to its target audience. Our dedicated and experienced translators are able to undertake translation

projects of any size. No matter what kind of project you are dealing with - eLearning, training, corporate video, voice overs, multimedia or CD and DVD content creation, we rely on an extensive and dedicated team of experienced translators.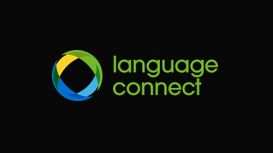 Language Connect delivers fast, accurate language translation services to national and international clients across multiple sectors and time zones. But what makes us different? It's our understanding

of your business needs, our commitment to your project, our sensitivity to cultural differences and our 'can-do' approach that set us apart from other translation companies. We set the trend in innovation, quality and service.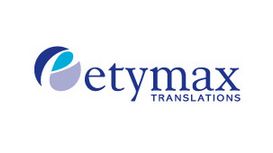 Etymax was established in 1996 by its two Directors, Fiona Johnstone and Sally West whose early career paths in the world of translation and localisation had first crossed in 1988. Both share a

passion for words, languages, etymology, linguistics - but more than this, it had become clear to them that global businesses were crying out for a professional service that combines accurately translated terminologies with creatively and culturally adapted transcreation. And so Etymax was born.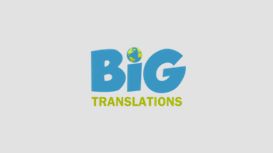 Managing professional translations can be tricky but there's no need to feel lost in translation. From our offices in the UK and HongKong, we can connect you with native language translators in 90

languages. Whether it's French, German, Chinese or Arabic, we 'translate to generate', taking your business from local to global. We are committed to providing our clients with the highest quality translations at the most competitive pricing in the industry.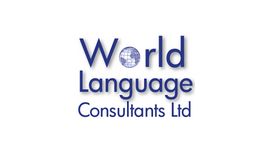 World Language Consultants was founded in 1967 when Rio Tinto, the world's foremost mining company, set up an internal Language training Unit with the assistance of Julio Pinna. Over 150 staff were

trained by this pioneering unit, which provided one of the first language and cultural training programmes of its kind.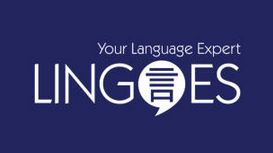 Other languages we handle include Japanese, Korean, Filipino Tagalog and Malay. Founded in 2003, we are a London-based, translator-led company which understands fully how to communicate consistently

well messages of our clients in different languages across many cultures. All our translation is proofread and vetted as standard practice by an editor before delivery to all our clients, ensuring accuracy and flair.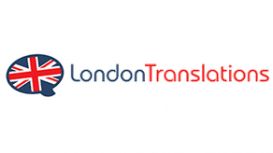 A new multi-lingual video streaming service which enables you to speak in your own language whilst your audience watches and listens in their own language from anywhere in the world over the internet

- live and in real-time. The camera crew transmit your event over the internet to specially trained simultaneous interpreters who convert what is being said into your audience's preferred language.