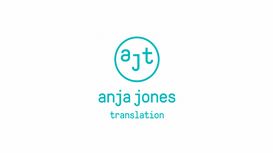 It may sound like a grand statement, but it's so true. In order to successfully sell your services or products in other countries, it's crucial to speak to your potential customers in their language.

Did you know for example that people are six times less likely to buy from a website that is not presented in their mother tongue? We are here to help you bring your message across to your international audience.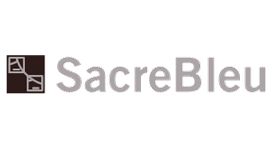 A lot of translations are gibberish. Worse, many British companies don't even try. If we need to make all the effort to even read your website, why would we trust you to care about our needs? Making

the Most of French Invasion So Close. The stretch of water dividing England and France is a mere 20.6 miles wide at its narrowest point. Even before the days of mechanized transport, crossing it was a fairly straightforward matter.