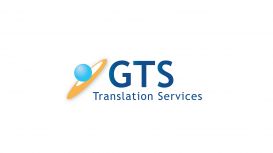 FEATURED

(1)

020 3318 9710
GTS is a professional translation company that provides language translation services in over 80 languages. For close to 20 years, some of the biggest companies in the world have relied on us for

their mission-critical translation projects. Our customers trust us with their translation projects due to our dedication to quality and timely delivery. Our Quality Management System (QMS) is compliant with the ISO 17100:2015 quality standard. We regularly work with universities, providing translation of agreements, medical and clinical research documents, informed consent and all types of official documents.
GTS provides advertising translation services to a wide range of clients, in a wide range of industries.
GTS provides a wide range of professional translation services for companies that do business internationally.
Great translation agency to work with! Prompt payment and an interesting project.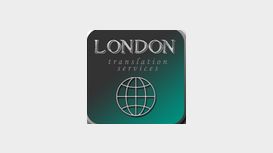 londontranslationservices.co.uk
London Translation Services has been operating in London, UK for over a decade and as a division of Translator UK, (a leading translation agency in the United Kingdom) maintains an ethos which is to

provide the highest quality translation services at a fraction of the price normally attached to professional translation services in London.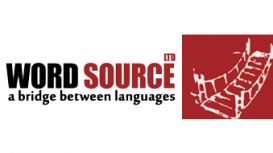 Our company provides language solutions for businesses and organisations requiring qualified, reliable and experienced interpreters and translators. Whatever your language needs, Word Source Ltd has a

skilled and professional team of over 900 reliable, specialist interpreters and translators that delivers outstanding service for all our clients. Generally native speakers, they are skilled in over 154 languages including those of the Middle and Far East, Asia, Africa and Europe.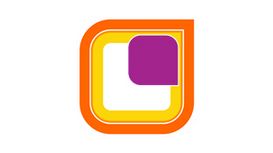 Roberto holds a PhD in Applied Linguistics from the University of Glasgow and an MSc in Computing from the London Metropolitan University. Roberto decided to go it alone in 2007, and now uses his

experience and training to help his customers deliver their message globally.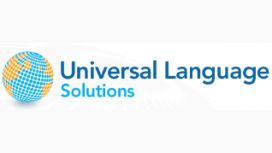 universallanguagesolutions.co.uk
I have worked with Universal Language Solutions for over seven months now and couldn't recommend them enough. They are efficient, professional and understanding when there is a deadline involved! They

are the departments go to for any translation requests and I look forward to working with them much more in the future.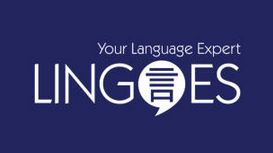 Other languages we handle include Japanese, Korean, Filipino Tagalog and Malay. Founded in 2003, we are a London-based, translator-led company which understands fully how to communicate consistently

well messages of our clients in different languages across many cultures. All our translation is proofread and vetted as standard practice by an editor before delivery to all our clients, ensuring accuracy and flair.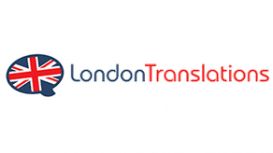 A new multi-lingual video streaming service which enables you to speak in your own language whilst your audience watches and listens in their own language from anywhere in the world over the internet

- live and in real-time. The camera crew transmit your event over the internet to specially trained simultaneous interpreters who convert what is being said into your audience's preferred language.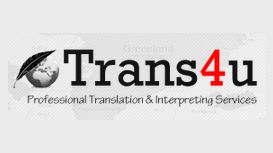 We are one of the UK's leading translations and interpreting agency based in London. We take pride in our reputation as provider of an efficient, high quality and accessible range of foreign language

services throughout the UK and abroad. We offer a range of services including face to face interpreting, telephone interpreting, written translation and proof reading. Our linguists from all over the world cover all major languages and many local dialects.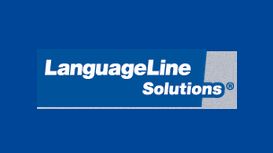 Access the largest, best-trained team of interpreters and the highest quality translations in the language services industry. The language solutions we provide include telephone, face-to-face, video

and British Sign Language interpreting, document translation and localisation in more than 200 languages.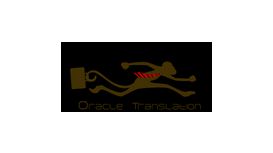 Oracle Translation was founded in 1998. Oracle is a trusted translation partner to well over 300 companies in industries like, law, healthcare, medical devices, manufacturing, and marketing, etc. We

believe that by investing the proper time and resources into the latest and most innovative technologies, we are able to provide clients with lower overall costs and higher translation quality.