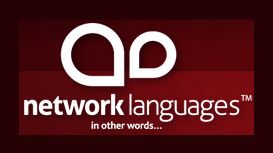 Instead, they're real, living, breathing language translators whose mother tongues match the translation services for which you're searching. And we aren't just a small group of professional language

translators who know only the most popular vernaculars. Instead, we're a family of more than 10,000 enthusiastic translation professionals who speak even the most obscure of dialects.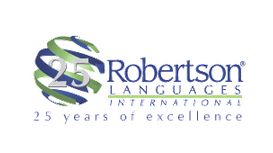 Founded in 1989, Robertson Languages International (RLI) provides training services throughout the UK and Europe, and translation services throughout the world. From our headquarters and Training

Centre near Reading, Berkshire RLI has served a wide range of clients over the years, many of them blue chip organisations. Our objective is to assist our clients to go about their business in other languages or in multilingual and multicultural environments.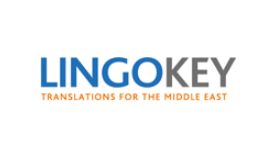 The right to left nature of the languages, and the limited support for publishing this content on Western software platforms, can make generating high quality, functional content a challenge. We are

here to manage these complexities for you. We combine the best language resources with expertise in publishing Middle Eastern content, to provide the high quality and fully functional localisations you require.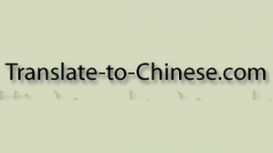 We translate English to Chinese and vice-versa in all areas of business and commerce, specialising in the sectors of Accounting, Finance, Banking, Commercial Contracts and Marketing. We provide

professional, and academic translation/interpreting services in Simplified Chinese, Mandarin to English and vice versa. Our services include normal and specialised translation, proofreading, interpreting and localisation for both software and websites/mobile, all provided by native Chinese translators.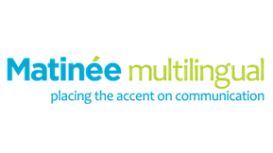 Matinée specialises in the production and translation of audio, video and multimedia content. With over 25 years of experience in the language versioning and localisation industry, we understand the

linguistic, cultural and technical challenges of audiovisual translation.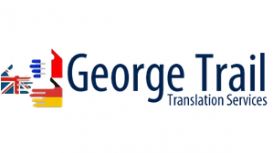 George Trail Translation Services is based in Crowthorne, Berkshire. I provide quality French and German translation services worldwide. My services are available to just about anyone, from

translation agencies and retail companies to property managers and private individuals. The things I have translated to date include contracts, creative and journalistic materials, press releases, IT-related materials, business and legal documents and marketing materials.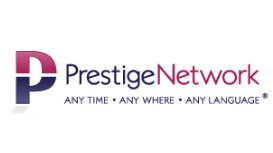 A professional language services business, Prestige Network offer clients fast and efficient document translation in over 200 languages. Interpreting Services including face-to-face interpreting,

telephone interpreting and British sign language (BSL) are available via our extensive network of over 5000 linguists. Prestige Network supply language services to the Public Sector, commercial business and also to individuals.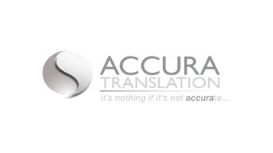 Our translators are educated to degree level, with a minimum of four years' experience in the field. We hand-pick our translators through a rigorous process that includes a panel review of their

credentials and secure verification of recent references. Once approved, they only translate into their native tongue. All interpreters are enhanced CRB checked and work to a tight code of conduct.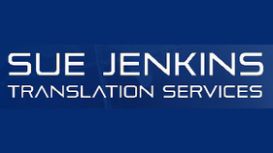 She has worked for Shell International as a freelance translator for nearly 20 years and currently also works in-house as a translation project manager there as and when required, providing holiday

cover in the department. After her postgraduate technical and specialised translation course, Sue's translation career started at Leatherhead Food Research Association where she spent 18 months in the Legislation Department translating food regulations from around the world.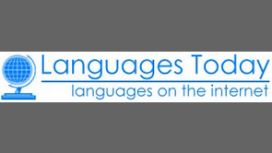 In the Internet age, there are global opportunities for almost every business. To take advantage of these, it is vital that you partner with a competent, professional languages company to take care of

your foreign language requirements. This will ensure that your image and message are communicated professionally, competently and authoritatively. We have years of experience providing translation services to companies in the UK, throughout Europe and across the world.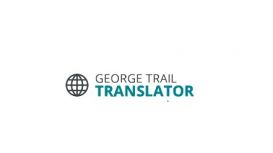 George Trail Translations has been offering translation services to clients throughout the UK for many years. George Trail Translations is run independently by George from home. All of the services we

provide are professional and carried out to the highest possible standard.George operates from his home base which allows his to carry out translations in a tranquil environment, helping him to ensure that all translation work is carried out accurately and efficiently.