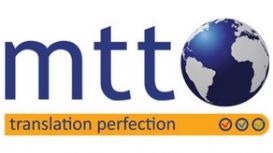 Midland Technical Translations (MTT) has been providing specialist translation services to companies throughout the world for 30 years, working with a diverse range of industries to translate key

documents that are increasingly essential to businesses in the global marketplace.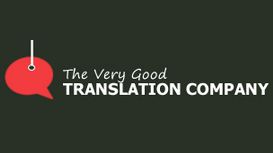 The Very Good Translation Company provides business to business translations in an extensive range of languages, for documents ranging from brochures, websites and marketing material to technical

manuals and specialty texts such as legal and medical documents. Our extensive network of translators means that we can source the right translator for your project each and every time, no matter what the language combination or subject area.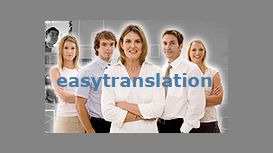 We live in an increasingly global marketplace, where fast and accurate communication is key to retain and expand market share across cultural and language borders. When faced with such a scenario,

reaching your target audience can often be daunting. By using the latest in translation technology, I am able to eliminate any language barriers that might exist to translate your message easily and produce fast, affordable translation to a professional standard.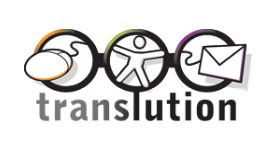 Translution is a leading translation company providing translation services, translation software and website translation. Our promise to you is that we will beat the price quoted by any other

reputable translation company for the same quality of translation service.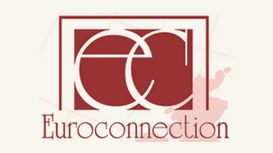 Rosemary Phillips is a self-confessed Europhile and Member of the Chartered Institute of Linguists, being fluent in French, German and Italian. Her career started in the translation department of the

Birmingham Chamber of Commerce and has included 8 years as Export Manager for Aero Needles, Redditch and 3 years as in - house translator for the oil giant Petrofina S.A. Brussels.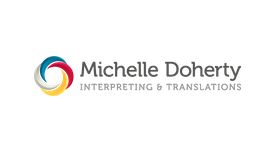 I am a native English speaker from Australia. My background is in Science - Physics and Astronomy. I worked as a professional astronomer for 5 years doing research and working as support staff in top

international observatories, which means I not only have a theoretical scientific background but I also have a good hands-on understanding of technical/engineering concepts surrounding instrumentation and control systems.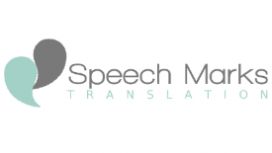 speechmarkstranslation.com
I run Speech Marks Translation from my home in Herefordshire, England, and work with clients around the world to achieve flawless, effective English for their promotional and marketing material. My

hard-earned qualifications and years of experience in my chosen fields mean that you can relax and get on with what you do best while I do the same. As a one-woman band, there's no corporate speak or red tape.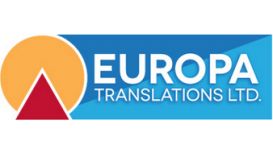 This arrangement has allowed for continual expansion and flexibility as we are able to access the most appropriate translators with the right language combination and technical capability for any

particular project. We have been able to optimise our business arrangements using the expertise of our in-house staff.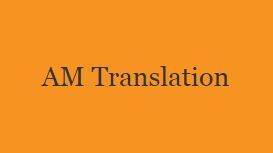 We are a team of experienced freelance translators and interpreters who are committed to the highest standards in the profession. We provide a friendly, reliable and trustworthy translation. We offer

high quality translations from and to English, French, Arabic and German.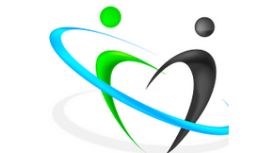 Sign Loop is passionate about working with the deaf and deaf blind communities throughout the UK. Our mission is to help raise deaf awareness through providing excellent services for the deaf and deaf

blind communities and those organisations and professionals that work with them.