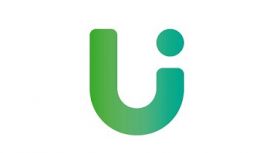 We are Language Insight and we are a certified translation & language services provider for clients around the world. Based in our established offices in New York, London and in our headquarters in

the northwest of England, our experienced teams work on projects covering a wide range of sectors and industries. We are dedicated to delivering high-quality transcription, translation, interpreting and other language solutions. For more information, visit our website: https://www.languageinsight.com.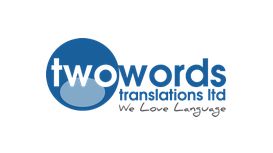 My skills and experience will let you rest assured that your message doesn't get lost in translation. Big or small, all your projects receive my full attention and commitment. My translations are

aimed at creating the same impact as the original text to help you achieve your goals regardless of the language of your message.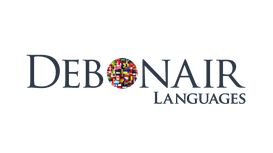 It doesn't matter if it's a tricky meeting, a university lecture or a sit down with a foreign client. We make sure that your message is crisp, clear and easily understood. From the rarest languages in

the world, through to Sign Language and everything in between, there is nothing we can't help you say. Whether you need us today, tomorrow or in a month you can be sure that we always have time for you. Just like your family, we're only a phone call away.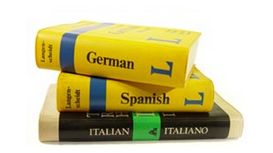 No matter which line of business you are in or which community you serve, the world is such a diverse place that communication issues are bound to arise frequently. Whether you are expanding into new

global markets or simply trying to get your message across to clients whose first language is not necessarily English, IBC Language Services can find a solution to your needs.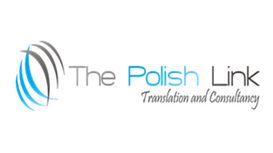 Agnes has an MA in English Language Studies which she obtained from the University of Silesia in Poland. She is also a holder of the Diploma in Public Service Interpreting which she passed with merits

and a distinction. Matthew has got an MA in Law from Polish University of Silesia which gives him a sound background to any issues around international law as well as a good understanding of the English legal system.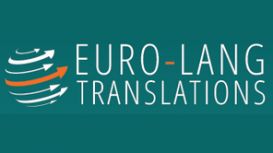 Have an important business meeting with a foreign client, but finding it difficult to communicate? Choose our expert translation and interpreting services at Euro-Lang Translations for a quick,

accurate and professional service. We are based in Manchester and operate throughout the UK.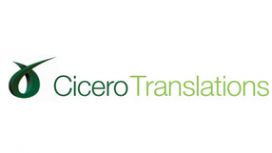 LITS is a unique user-friendly A-Z, 24-7 language service provider, delivering a complete range of legal and judicial any language interpreter/translator linguistic/cultural services. Please fill in

our online booking form to make a hassle free booking. We wont be beaten on price!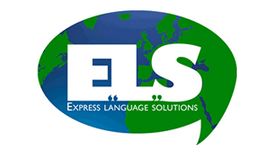 Based in Manchester, UK, Express Language Solutions is a well-established, client-focused translation and interpreting company. We have extensive resources and an excellent track record - not to

mention a worldwide network of qualified translators and interpreters. Thanks to our vast experience as project managers, we are able to advise you on the best approach for your project. Whether over the telephone or in person, we are always available to discuss your project.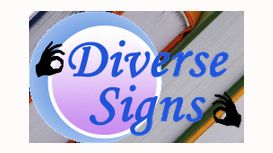 We offer a range of translation services for organisations with Deaf customers and for Deaf individuals. Our aim is to ensure that each customer is provided with the highest quality bespoke service

carried out by qualified and experienced professionals. We recognise that communication is a vital part of everyday life and without effective communication serious issues can and do arise. Our simple solutions make catering for Deaf sign language users simple, easy and very effective.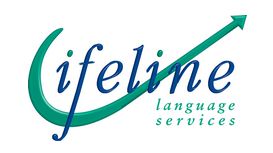 Founded 1990 providing emergency language services to haulage, "Lifeline" seemed appropriate! Now one of the UK's most experienced and trusted providers, services include Translation, Interpreting,

Voiceover + Subtitling, Transcription, and multilingual Typesetting, in over 150 languages.