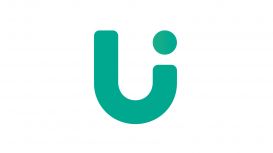 FEATURED

(1)

01772 252333
We are Language Insight and we are a certified translation & language services provider for clients around the world. Based in our established offices in New York, London and in our headquarters in

the northwest of England, our experienced teams work on projects covering a wide range of sectors and industries. We are dedicated to delivering high-quality transcription, translation, interpreting and other language solutions. For more information, visit our website: https://www.languageinsight.com.
Rebecca Twose, Kirkham, Lancashire
High-quality language services with friendly project managers who are flexible and great at working towards strict deadlines.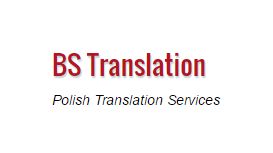 If you are looking for quick, reliable and reasonably priced Polish translation services paired with outstanding customer support, you have come to the right place. BS Translation (namely Beata Sadlek

Translation) is a translation services supplier dedicated to providing high quality language services at excellent prices.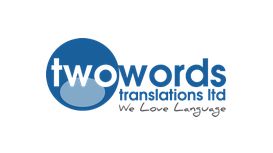 twowordstranslations.co.uk
My skills and experience will let you rest assured that your message doesn't get lost in translation. Big or small, all your projects receive my full attention and commitment. My translations are

aimed at creating the same impact as the original text to help you achieve your goals regardless of the language of your message.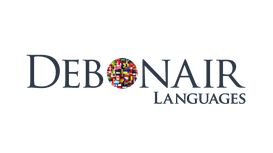 It doesn't matter if it's a tricky meeting, a university lecture or a sit down with a foreign client. We make sure that your message is crisp, clear and easily understood. From the rarest languages in

the world, through to Sign Language and everything in between, there is nothing we can't help you say. Whether you need us today, tomorrow or in a month you can be sure that we always have time for you. Just like your family, we're only a phone call away.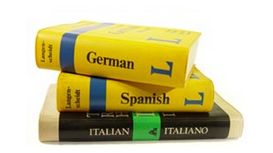 manchestertranslations.co.uk
No matter which line of business you are in or which community you serve, the world is such a diverse place that communication issues are bound to arise frequently. Whether you are expanding into new

global markets or simply trying to get your message across to clients whose first language is not necessarily English, IBC Language Services can find a solution to your needs.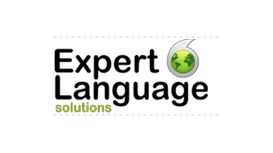 We understand that language is an essential tool for world trade. That's why we provide a quality service for transcription, translation, proofreading, interpreting and language training, which

assists in solving communication problems related to international business ventures.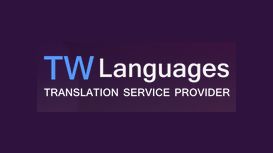 We are a multi-lingual translation and transcription service provider specialising in technical and scientific translations in all world languages. We are a UK registered company, based in Cheshire

and a full member of the ATC & EUATC. We manage large projects, focusing on innovation, quality and meeting customers' deadlines. We are a friendly and agile company with an ethos for 'honesty, integrity, and transparency'.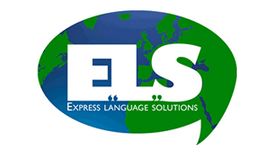 expresslanguagesolutions.com
Based in Manchester, UK, Express Language Solutions is a well-established, client-focused translation and interpreting company. We have extensive resources and an excellent track record - not to

mention a worldwide network of qualified translators and interpreters. Thanks to our vast experience as project managers, we are able to advise you on the best approach for your project. Whether over the telephone or in person, we are always available to discuss your project.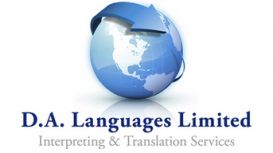 DA Languages have over 10 years experience of delivering first class interpreting & translation services to both the private and public sector across 450 languages and dialects. From our offices we

help our clients throughout the UK communicate effectively with non-English speakers in a variety of situations. We supply highly qualified interpreters to the courts, NHS, police, local councils and government.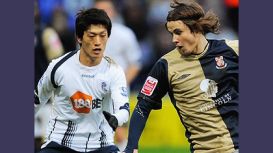 Segem Consulting is a Manchester based Korean translation company in the UK. We guarantee 100% accurate translation and interpretation whether it is from Korean to English or from English to Korean.

Our customers include BBC, Samsung, Hyundai, Daily Mirror, Oxford University, Kia, Hynix and Korean Education Ministry.