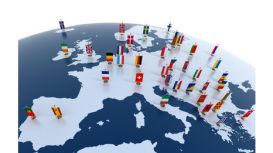 barrett-translations.co.uk
Barrett Translations Limited is an experienced and reliable partner offering high-quality translation within agreed timeframes. With major European and international household names among our clients,

we manage a team of specialist translators throughout Europe, providing support to a loyal base of customers. All translators are qualified, experienced and only ever translate into their mother tongue.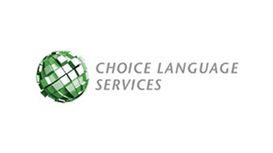 We therefore took a 'policy' decision that all our translators will be paid according to their terms. It's worked very well, because we have linguists that are aware of our policy and can't wait to

join our team. This means that we have built up a large 'stable' of excellent quality linguists all over the world, in a relatively short space of time. Choice Language Services has grown from its humble beginnings into a major force in the translation business.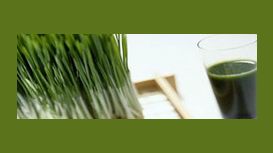 Maisy gained a Masters degree in Applied Linguistics. She is a full member of The Chartered Institute of Linguists (CIoL) and The Institute of Translation and Interpreting (ITI) in the UK. Her

dedication to assist in effective cross-cultural communication both in written and spoken Chinese spans over a decade. Since 1998, she has been working as a translator, proofreader, interpreter and copywriter.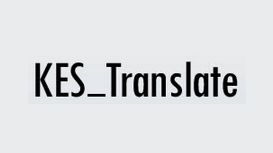 KES_Translate is run by me, Karen Stokes. I am a Fellow of the Chartered Institute of Linguists and a member of the Institute of Translation and Interpreting. I was one of the first five translators

in the UK to be awarded Chartered Linguist (Translator) status by the Chartered Institute of Linguists.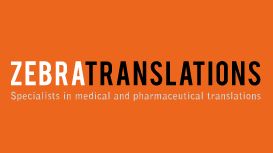 Lisa and I worked together for another translation agency but when, without warning in 1999, that company went into liquidation, we made the challenging decision not to waste our combined experience

and expertise but to turn a negative into a positive. Zebra was set up one month later and fifteen years on we are still going from strength to strength. There was a big gap in the market for medical and pharmaceutical translations.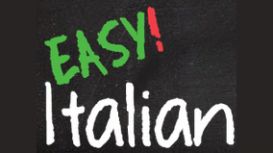 I also offer language services as translations, proofreading and editing. Areas I cover are Cambridge, Newmarket, Haverhill, Saffron Walden, Linton, Sawston, Royston and surrounding areas. My lessons

are for all levels and are based on students' personality, interests and availability.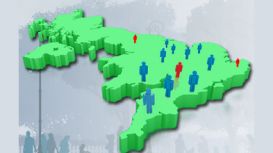 PsyMaptic is a free online prediction tool for healthcare planners, commissioners and other key stakeholders who require accurate and reliable data on the expected incidence (new, clinically-relevant

cases per year) of psychotic disorder in England & Wales. The tool gives instant access to the expected incidence of psychotic disorder in different regions of England & Wales, based on their sociodemographic and socioeconomic profile. Version 1.1 now released!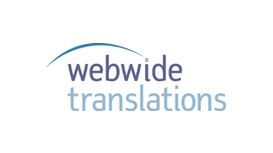 webwidetranslations.co.uk
We don't promise the earth! We are translators; we understand what translation is about. Thanks to our software development department we can handle complex projects and data formats. We produce

quality without compromise, with professionalism and pride. Our aim is your complete peace of mind.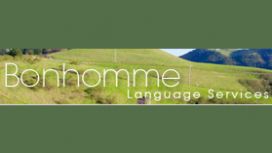 Welcome and bienvenue to Bonhomme Language Services, French tutoring services for the Epping area. Look no further than Bonhomme Language Services to help with all your requirements. I can offer a

bespoke language service to adapt to your French Language requirements or ease your burden when making direct contact with France. I have been teaching French for over thirty years to an age range of 4 - 88 of varying abilities! My expertise spans Primary and Secondary education.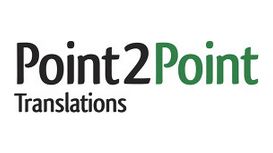 point2pointtranslations.co.uk
I specialise in translation in the fields of international development and human rights, drawing on the skills and expertise developed in the course of my previous career as a fundraiser for

international development charity ActionAid. Through my translation experience and additional training, I have also developed specialisations in accounting and investment funds, and corporate communications.