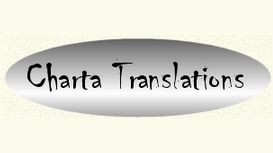 Charta Translations is a dynamic UK-based translation business run by experienced freelance translators and a qualified solicitor. We are therefore fully conversant with the needs and requirements of

the legal and commercial world. Charta Translations can also arrange a professional translation of your text whatever the subject matter or language combination. All our translators are handpicked and experienced.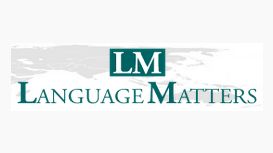 Welcome to Language Matters, a global business run by a select, professional team dedicated to delivering the highest standards of language services, including business language courses, cultural

awareness training, translations and interpreting services. In the competitive global business world of today, effective communication is of paramount importance, be it with your customers, suppliers or internally.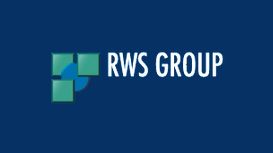 The Intellectual Property Division provides a streamlined and cost-effective service for the translation and validation of European patents, and a modular service for the translation and optional

filing of PCT and National applications. Its comprehensive service package for corporate IP departments and patent attorneys also includes translations for litigation and information purposes, as well as full patent search/watch services.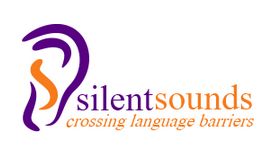 As a specialist in Spoken Language Face-to-Face and Telephone Interpreting, we support our clients with both advanced and emergency Interpreting bookings, 7 days a week. Our dedicated team of Language

professionals strive to deliver the highest quality service available, supporting over 300 languages and dialects.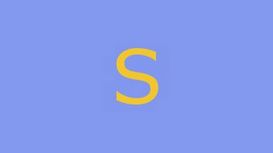 We are based in Burnham, not like so many of our competitors, who pretend they are local. For the No. 1 Translation Agency in Slough, Maidenhead, Windsor and Reading - come to Streetwise. For

Translation Services in Slough, Maidenhead, Windsor and Reading - look now further than Streetwise. We are based in Burnham, between Slough and Maidenhead - not at the end of some telephone line in an unknown destination.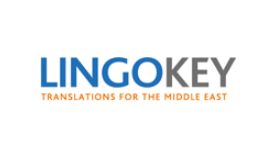 The right to left nature of the languages, and the limited support for publishing this content on Western software platforms, can make generating high quality, functional content a challenge. We are

here to manage these complexities for you. We combine the best language resources with expertise in publishing Middle Eastern content, to provide the high quality and fully functional localisations you require.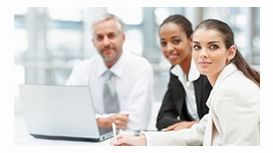 Spanish Translation Service are a leading provider of Spanish to English and English to Spanish translation services. We do not translate any other languages. Our dedication to both languages means we

have been able to provide the highest quality Spanish to English translation services since 1989. Few other translation companies can compete with our level of skill and superior knowledge of both cultures.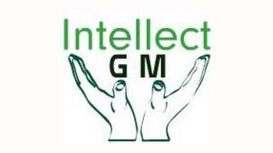 Intellect GM is a young firm providing high quality affordable services in translation and tutorial of languages. We work regularly with a number of companies and individuals across all the industries

in the UK and all over the world. Our Long term freelances, qualified in respective subjects are committed to deliver on time and best in class outcome. And the key selling points are the accuracy and stylistic consistency.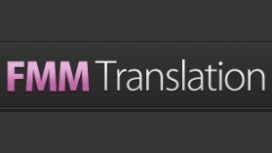 My name is Ffion Marianne Moyle. I am a native English speaker who works as an international linguist for agencies and also works within a large network of linguists of all language combinations,

worldwide. I have been working since 1976 and as you'd expect, I love all aspects of my work, whether tutoring, interpreting or translating. My specialist languages are Spanish and French and I have extensive experience in all aspects of these two languages.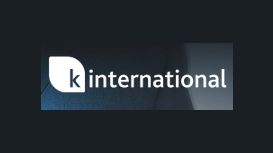 We provide our clients with the tools to build lasting relationships with customers and consumers outside their own borders. Our language, design and technology solutions have been relied on by

corporations and numerous departments of the UK Government since 1986. Operating in more than 150 languages in every conceivable industry, our broad experience and commitment to quality is reflected in our clients.